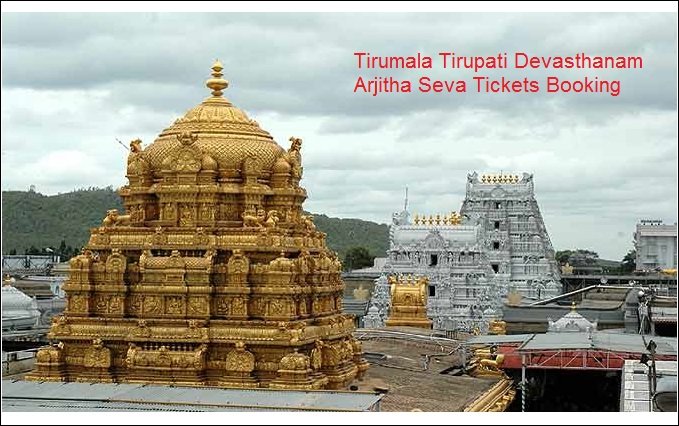 Seva Tickets November Quota
Tirumala Seva Tickets Online Quota for November month will be opened on August 4th at 10 AM.
Pilgrims are allowed to register for the Lucky Dip of Seva tickets for Thomala, Archana, Suprabatha seva, Nijapada Darshanam, Ashtadala Padapadmaradhana, Visesha Pooja from 04-08-2017 10 AM to 11-08-2017 10 AM.
You can book the seva tickets by clicking on below link from August 4th 10.00 AM.

Kalyanotsavam and other seva tickets will also be opened on 04-08-2017 at 10 AM and can be booked in normal process.
The Selected list of Seva Tickets November quota will be published in the website on 11-08-2017 12:00 PM. The pilgrims who are selected in the lucky dip have to make payment from 11-08-2017 12:00 PM to 14-08-2017 12:00 PM.
This step is taken by TTD on receiving feedback that Important seva tickets like suprabatham, Nijapada Darshanam, etc are getting sold out in 2 -3 minutes after opening and these are booked by people having high speed connections. Pilgrims in rural areas or pilgrims having low speed internet connectivity are not able to book the tickets.