VIP Darshan In Tirumala – SRIVANI Scheme
For the pilgrims who are eager to have Lord Venkateswara Darshan from closer without any pulling or pushing in the queue line, TTD had introduced a fantastic scheme to have the Darshan under VIP Quota if you donate Rs.10000 under SRIVANI Trust. Please find the details below on How to easily get VIP Darshan In Tirumala without help of any agents or brokers or middle men.
SRIVANI Trust:
SRIVANI Trust is nothing but SRI VARI Aalaya Nirmanam Trust. Donations received under this scheme will be used to build Lord Venkateswara temples all over the world. Currently these funds are used for temple construction at Amaravathi, Andhra Pradesh.
VIP Darshan For SRIVANI Trust Donors:
Pilgrims who donate a minimum of Rs.10000 to SRIVANI Trust can get one VIP Break Darshan Ticket. You can donate to the trust online at https://tirupatibalaji.ap.gov.in/. You can donate a maximum of Rs.99,999 to this trust and can get a maximum of 9 tickets. Per ticket only one person will be allowed.
After donating to SRIVANI Trust in https://tirupatibalaji.ap.gov.in/, visit 'Donor Management' under menu and pay Rs.500 to get VIP darshan ticket. You can book this ticket for any date with in 180 days of donation.
How to book SRIVANI VIP Break Darshan tickets ?
Login to TTD official site https://tirupatibalaji.ap.gov.in/#/welcome
From Menu, Select Donation -> SRIVANI Trust Donation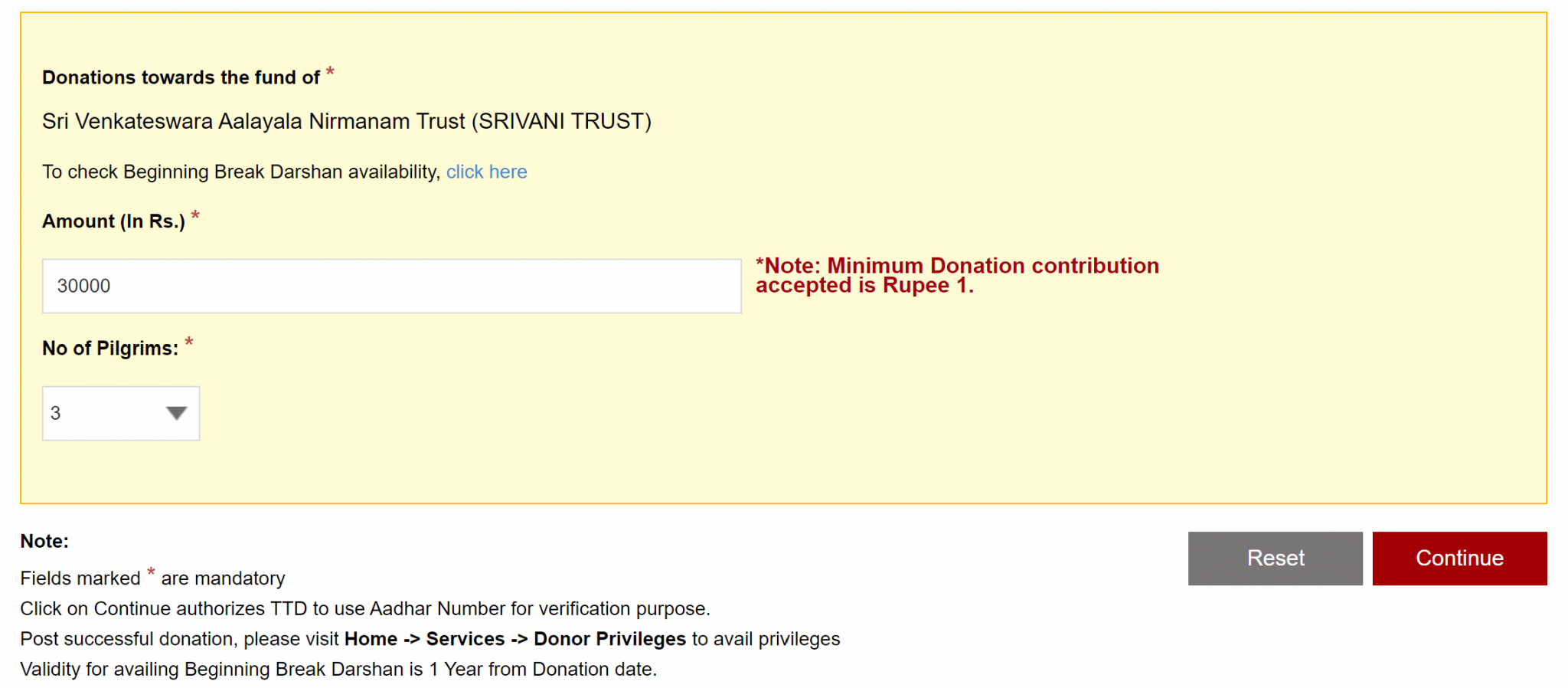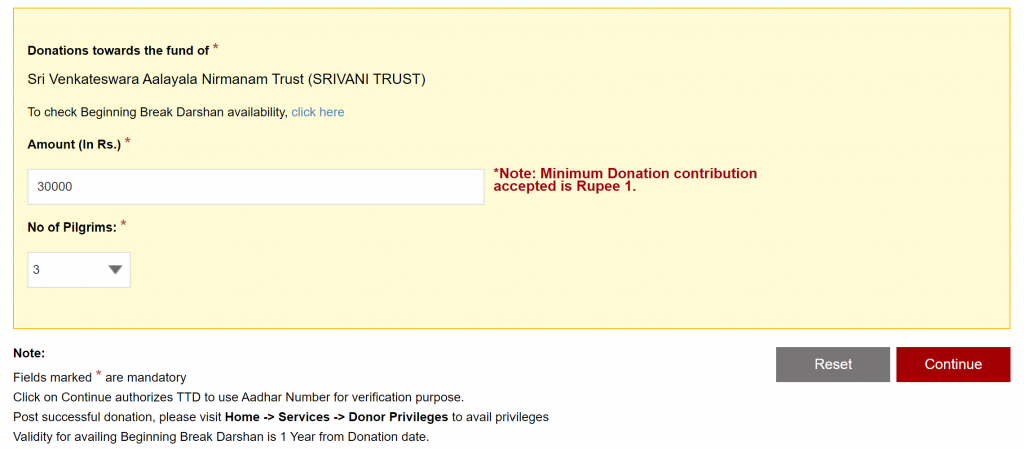 3.


4.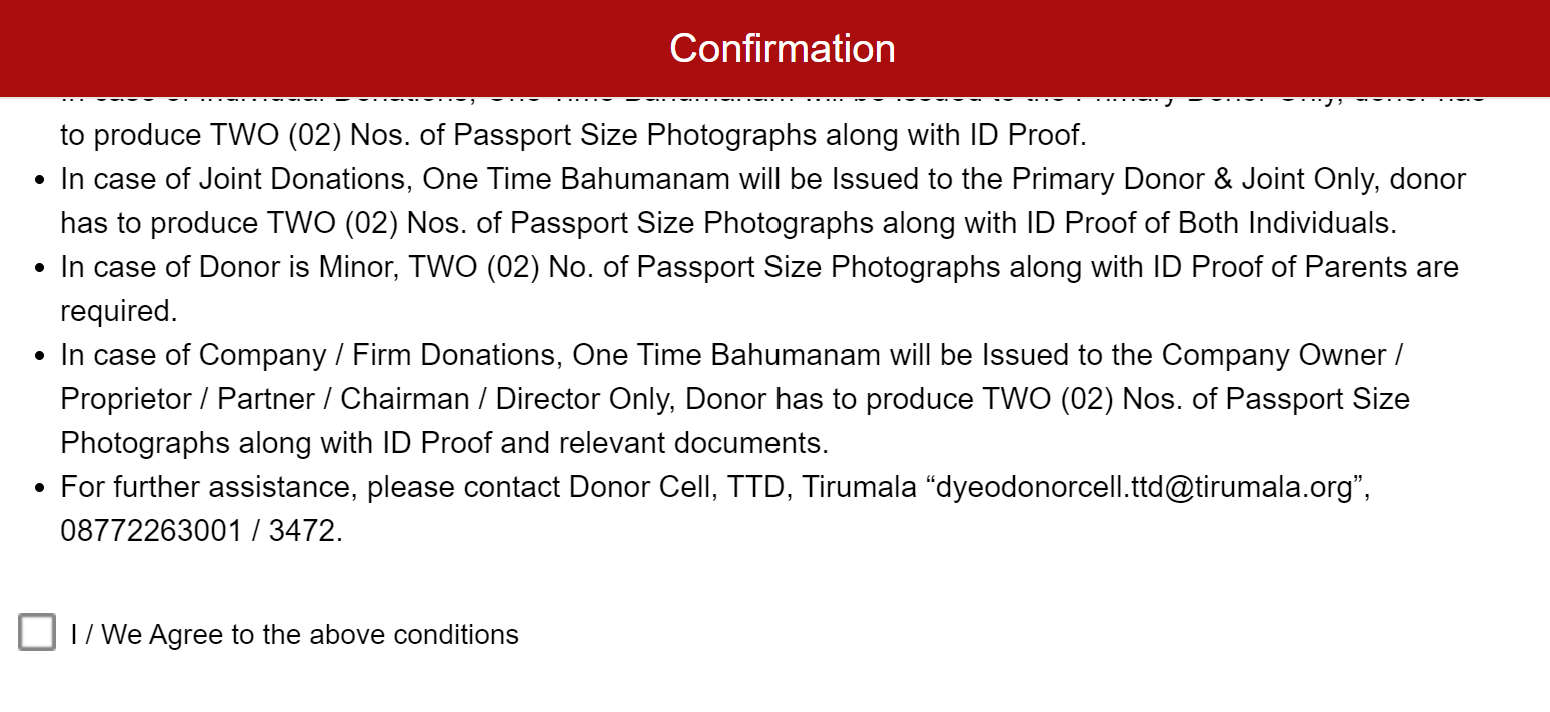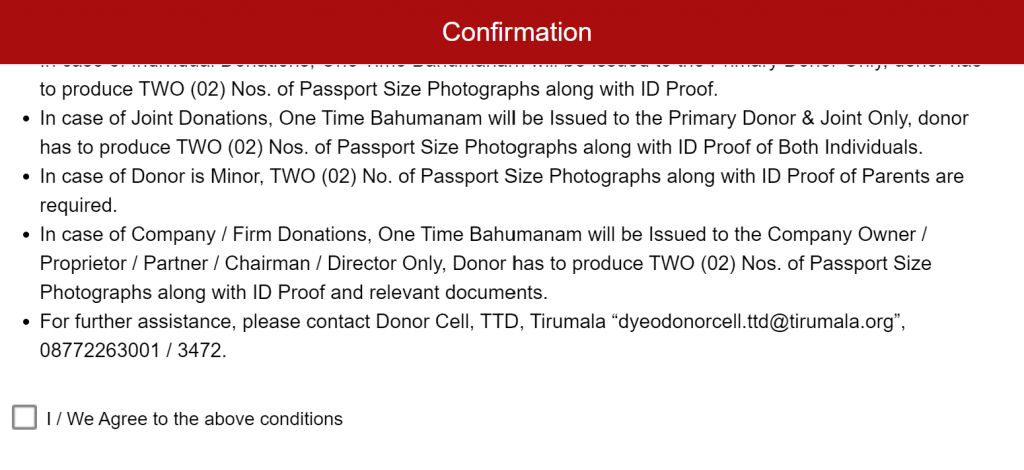 5.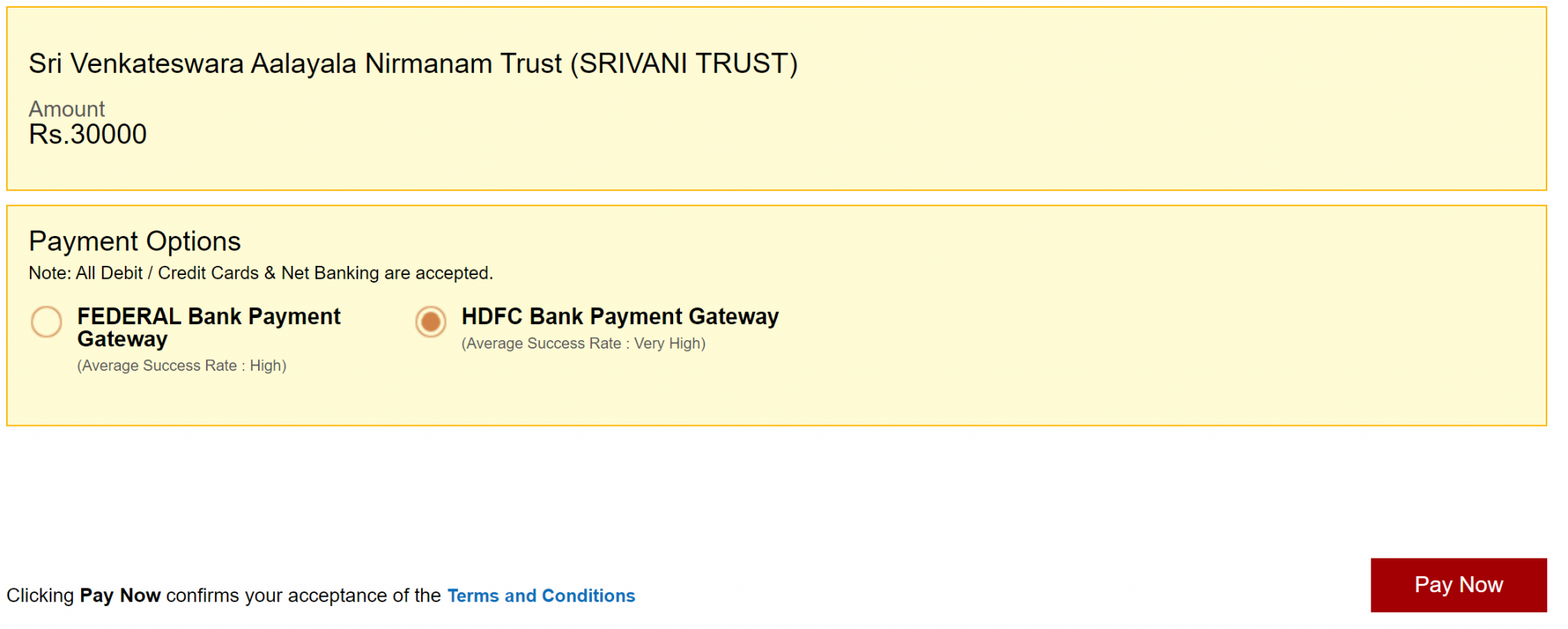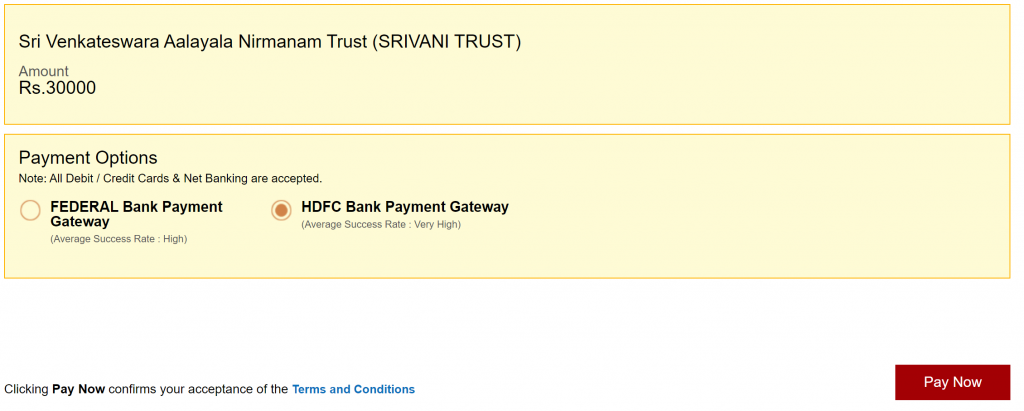 6.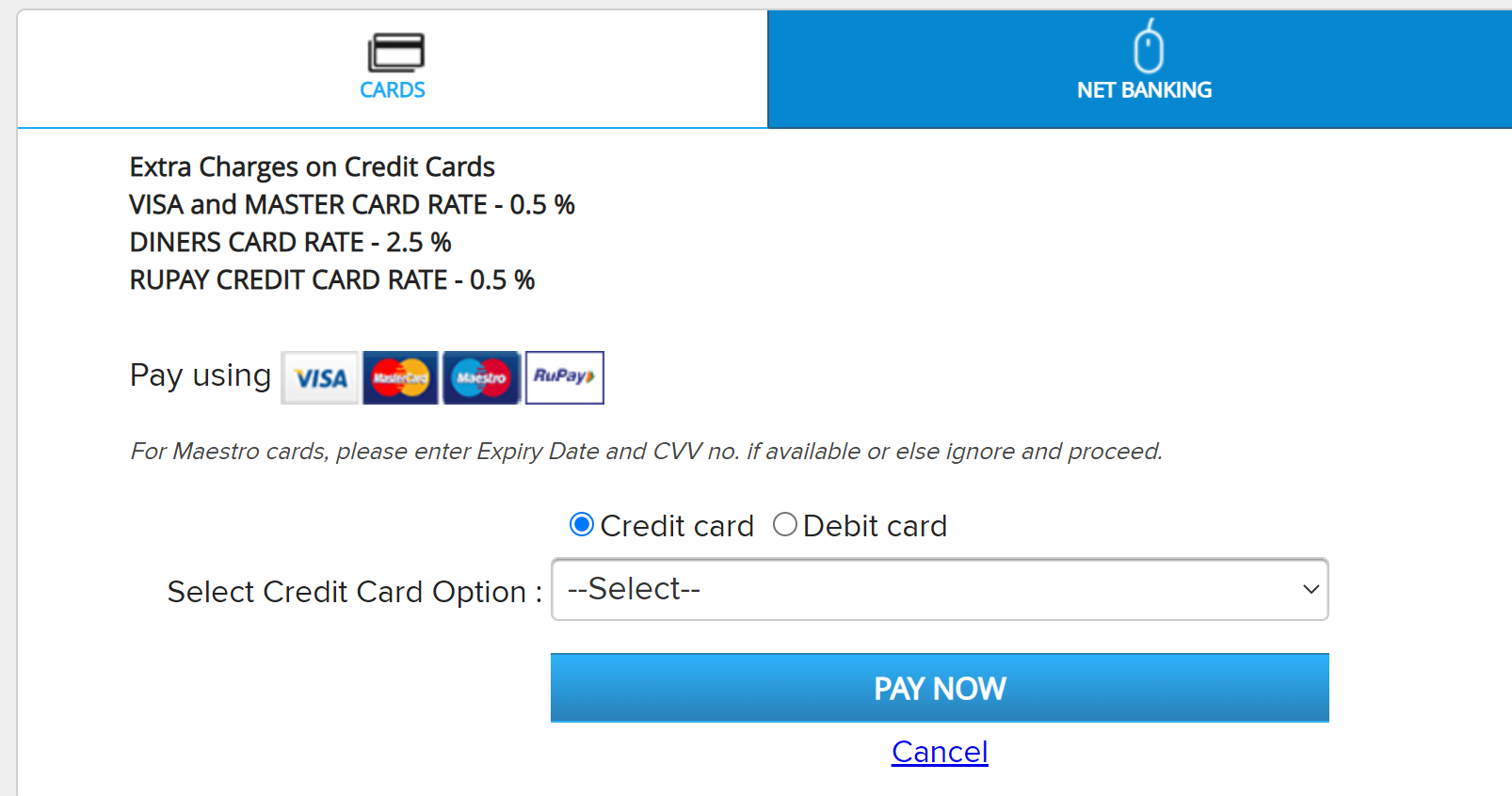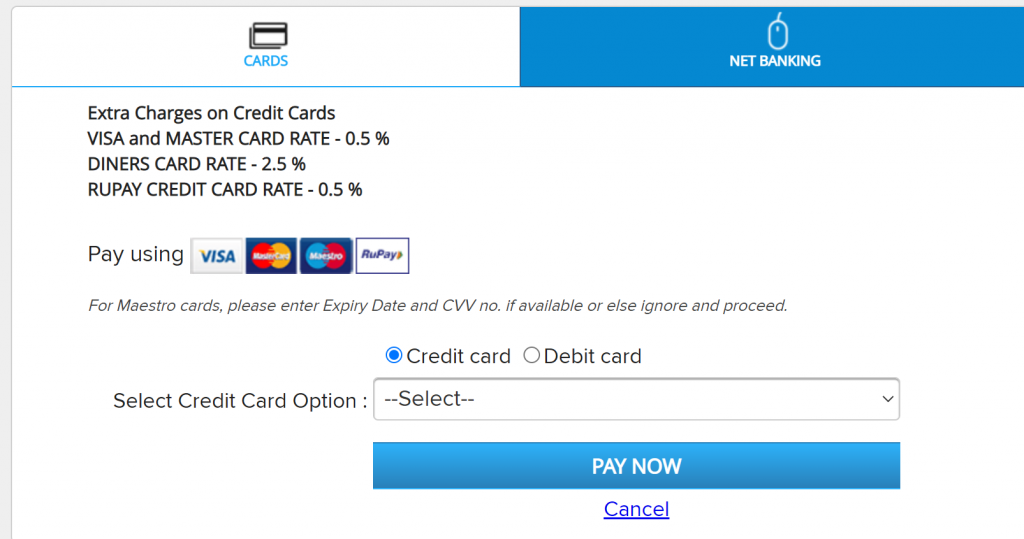 7.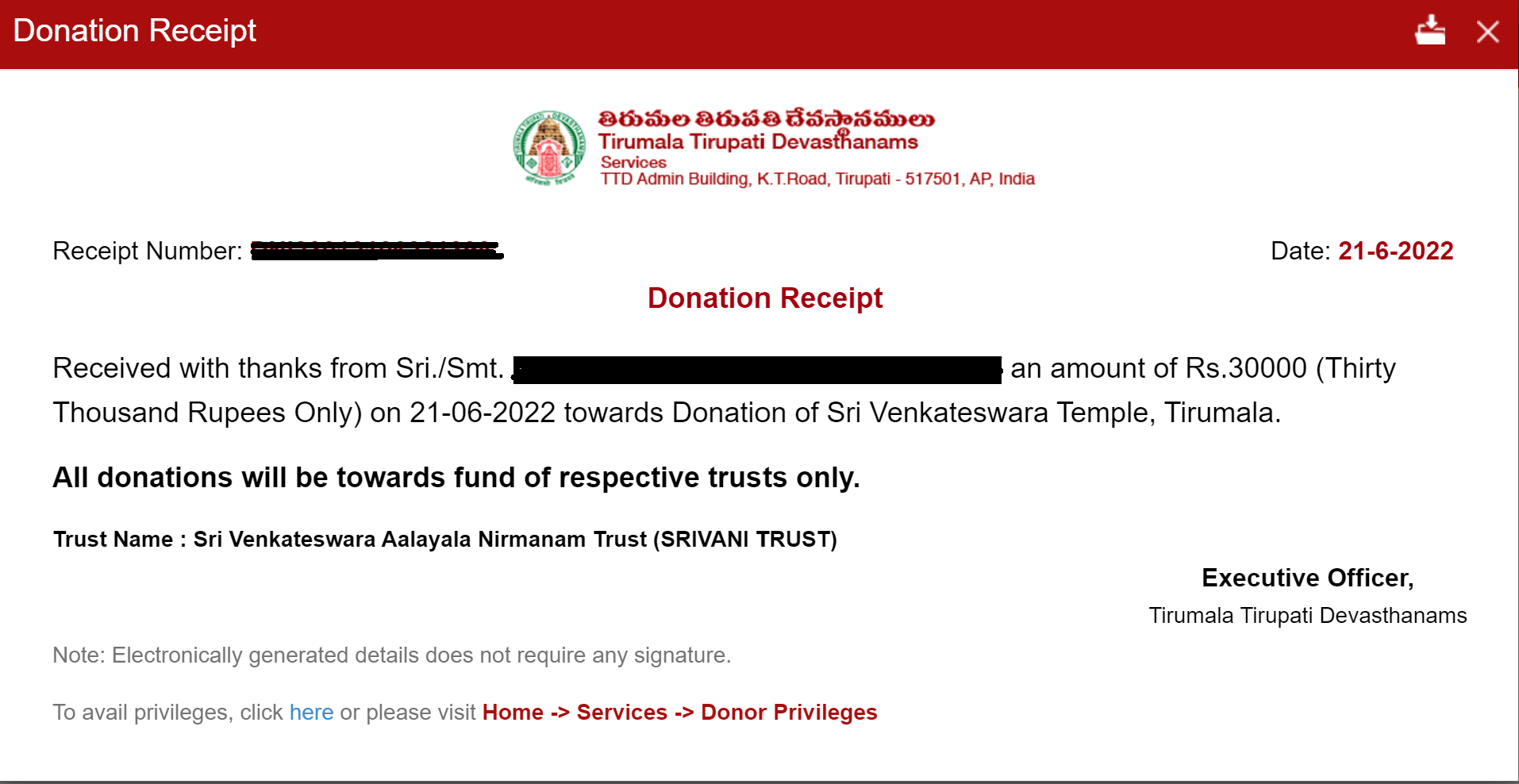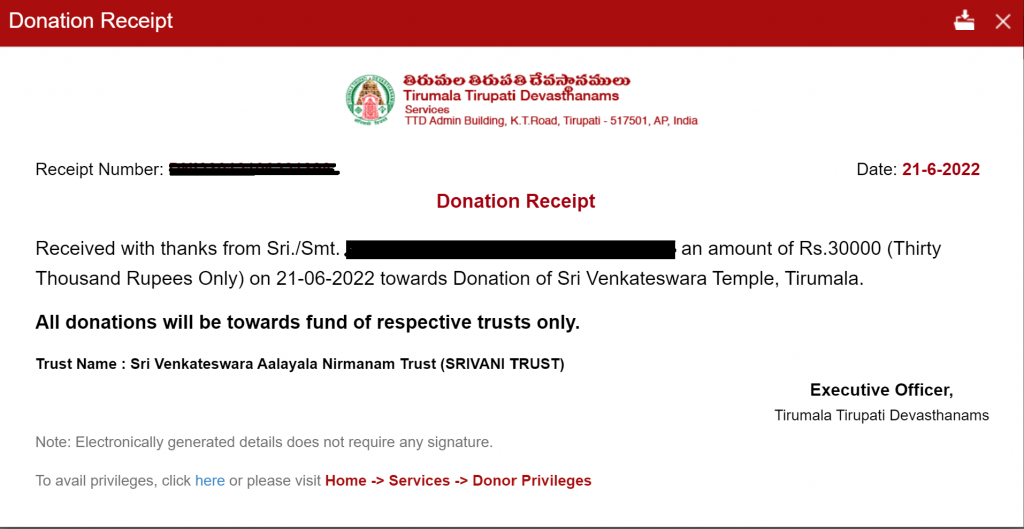 8.


9.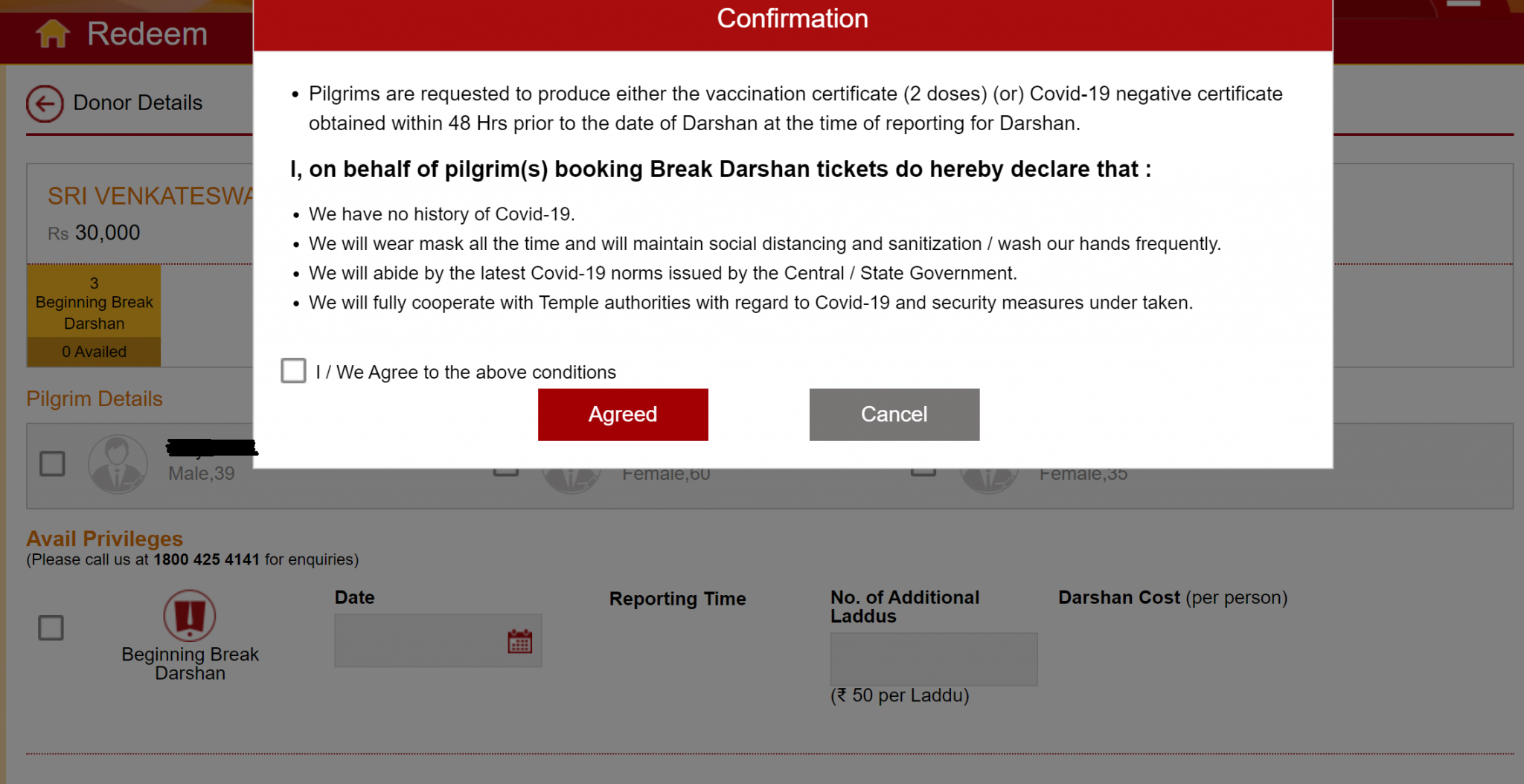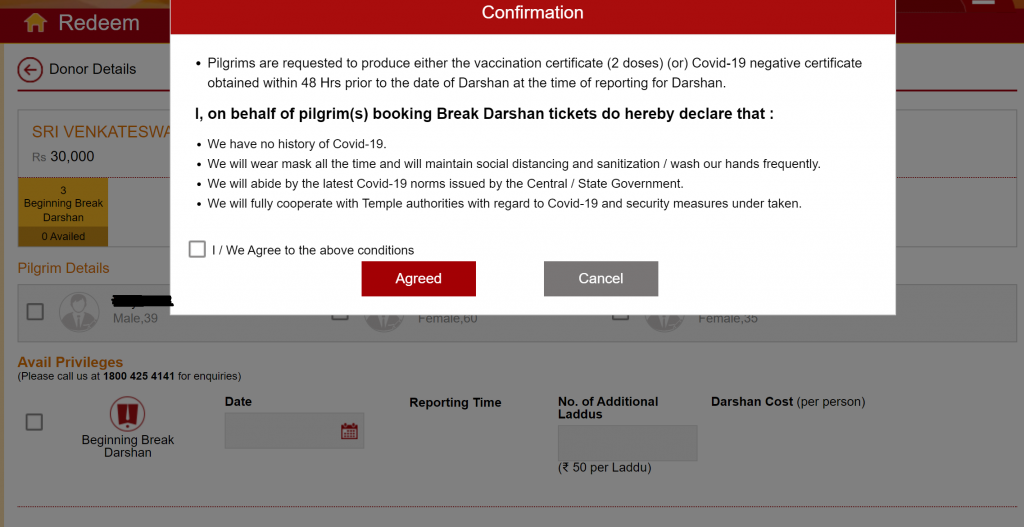 10.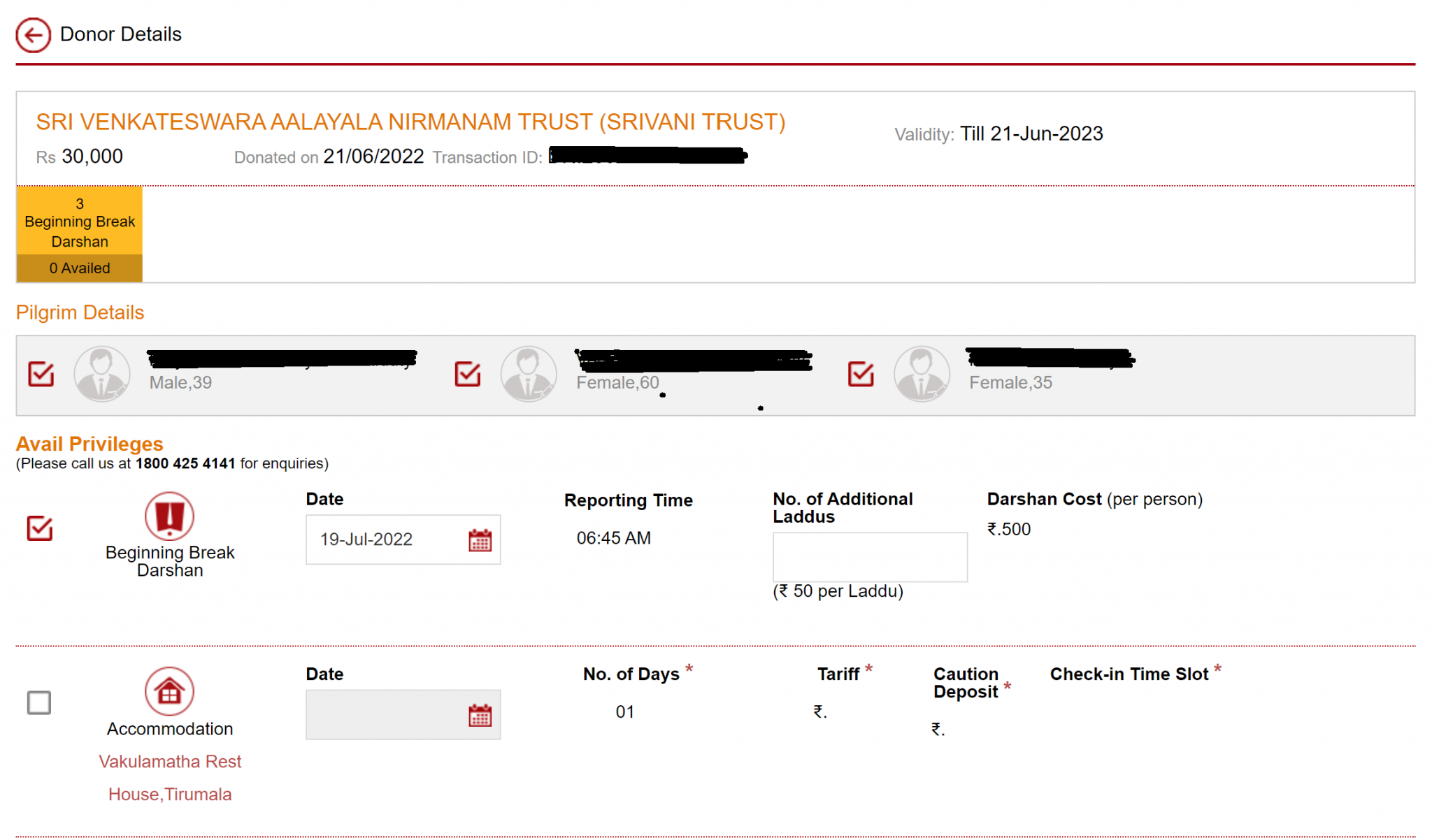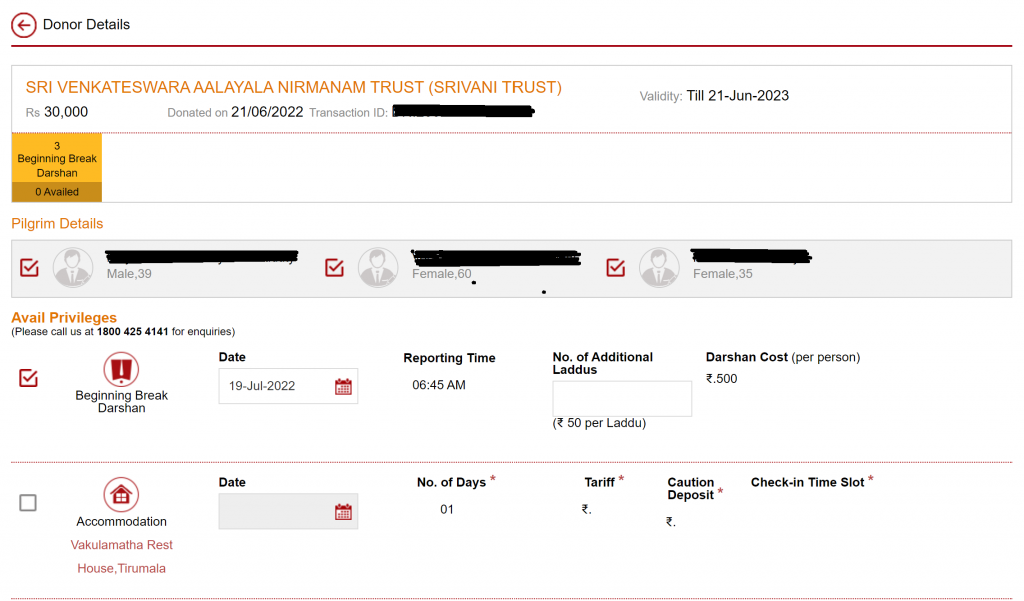 11.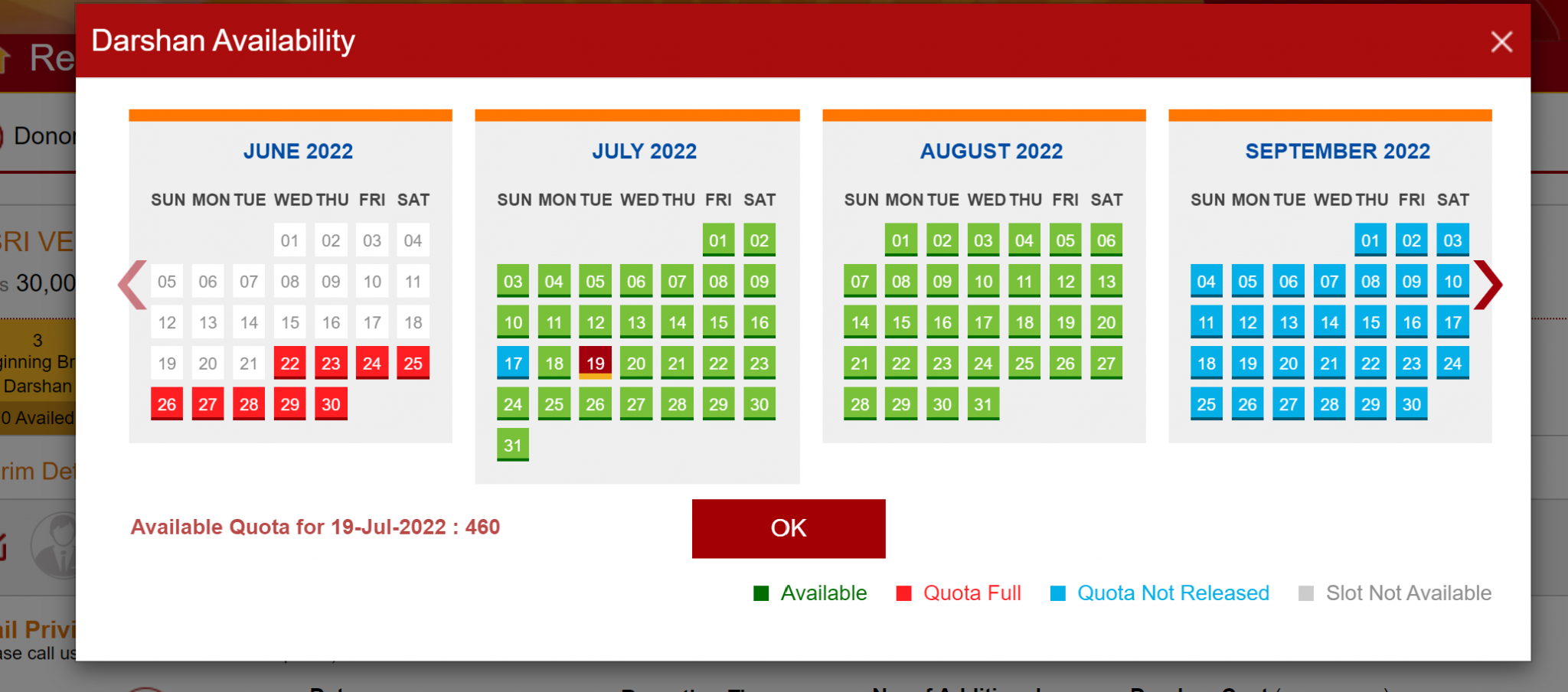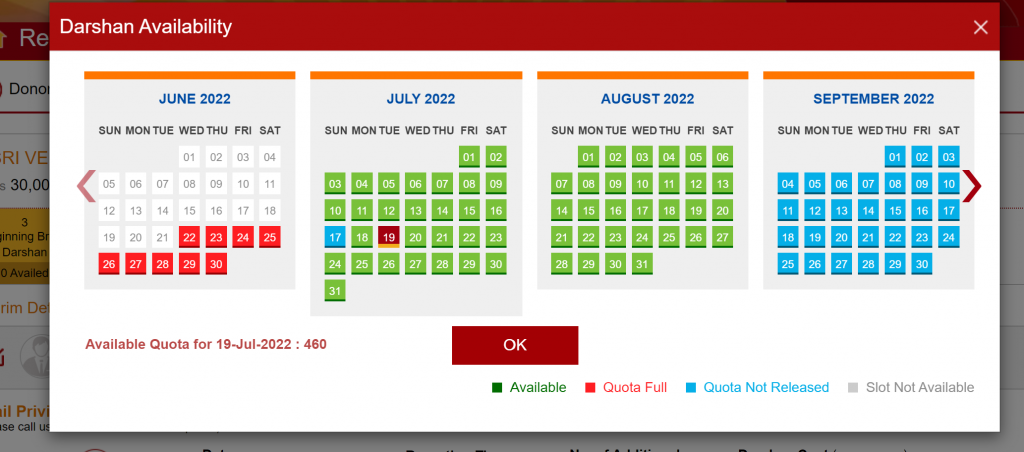 12.


13.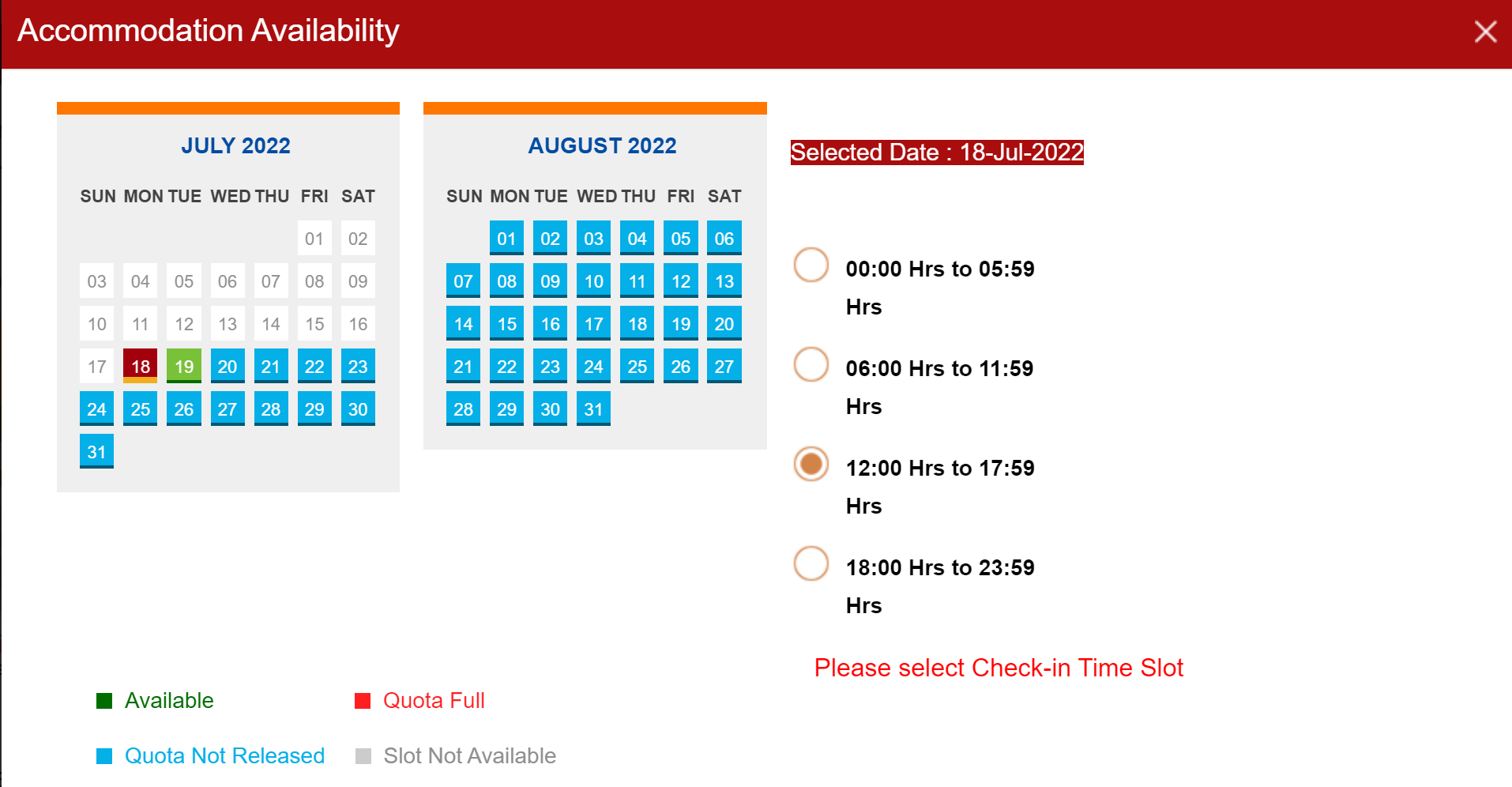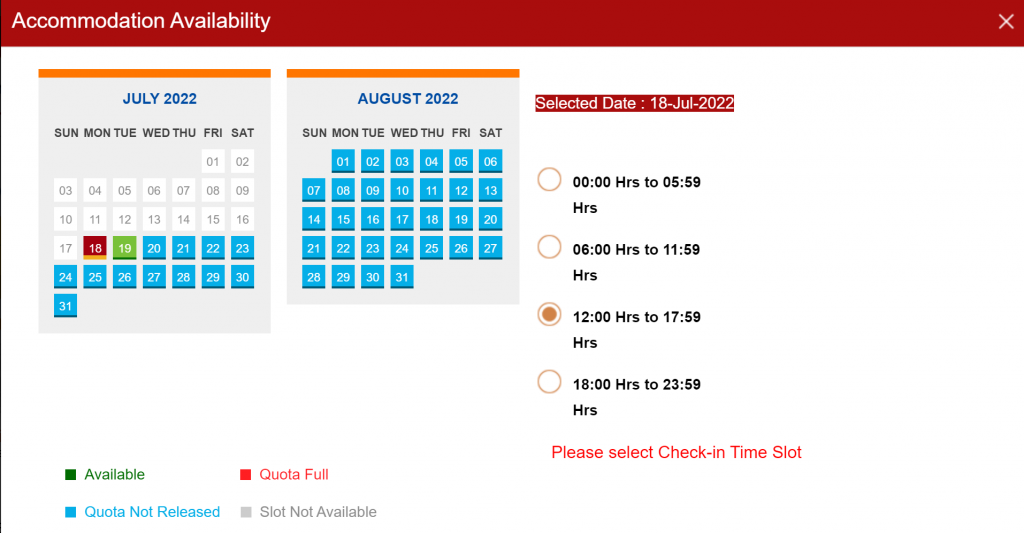 14.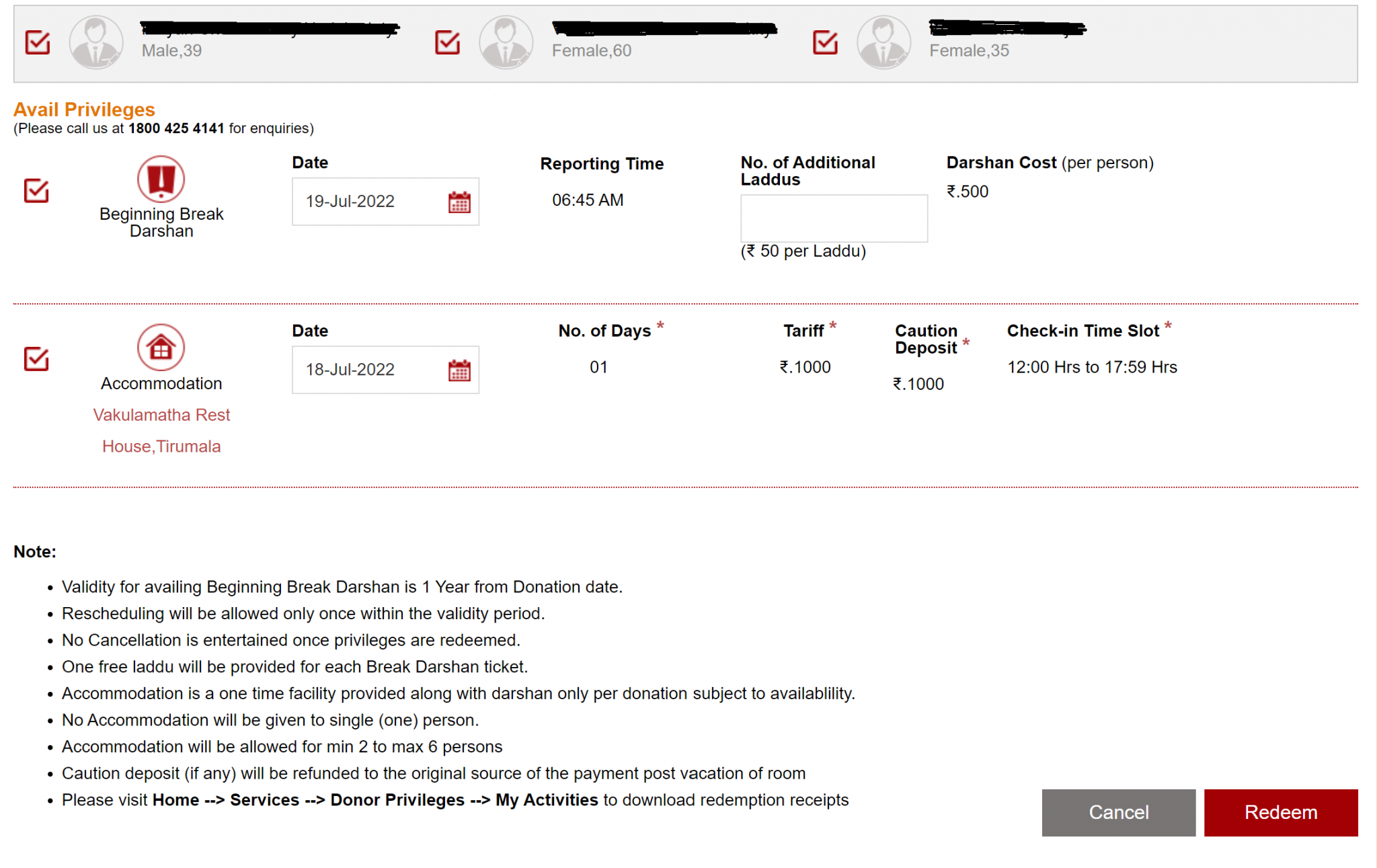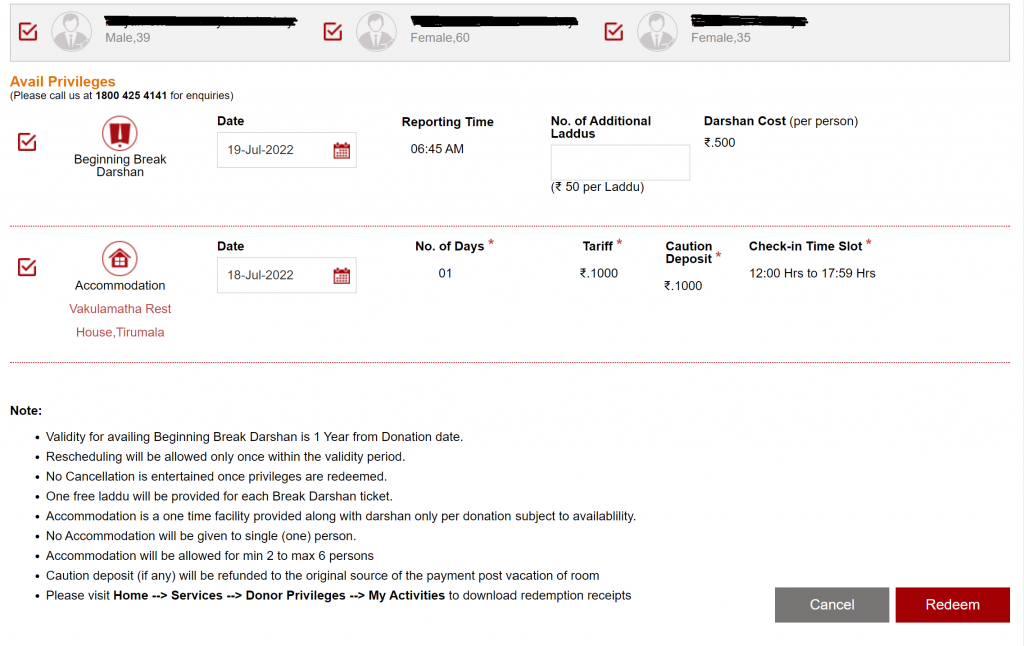 15.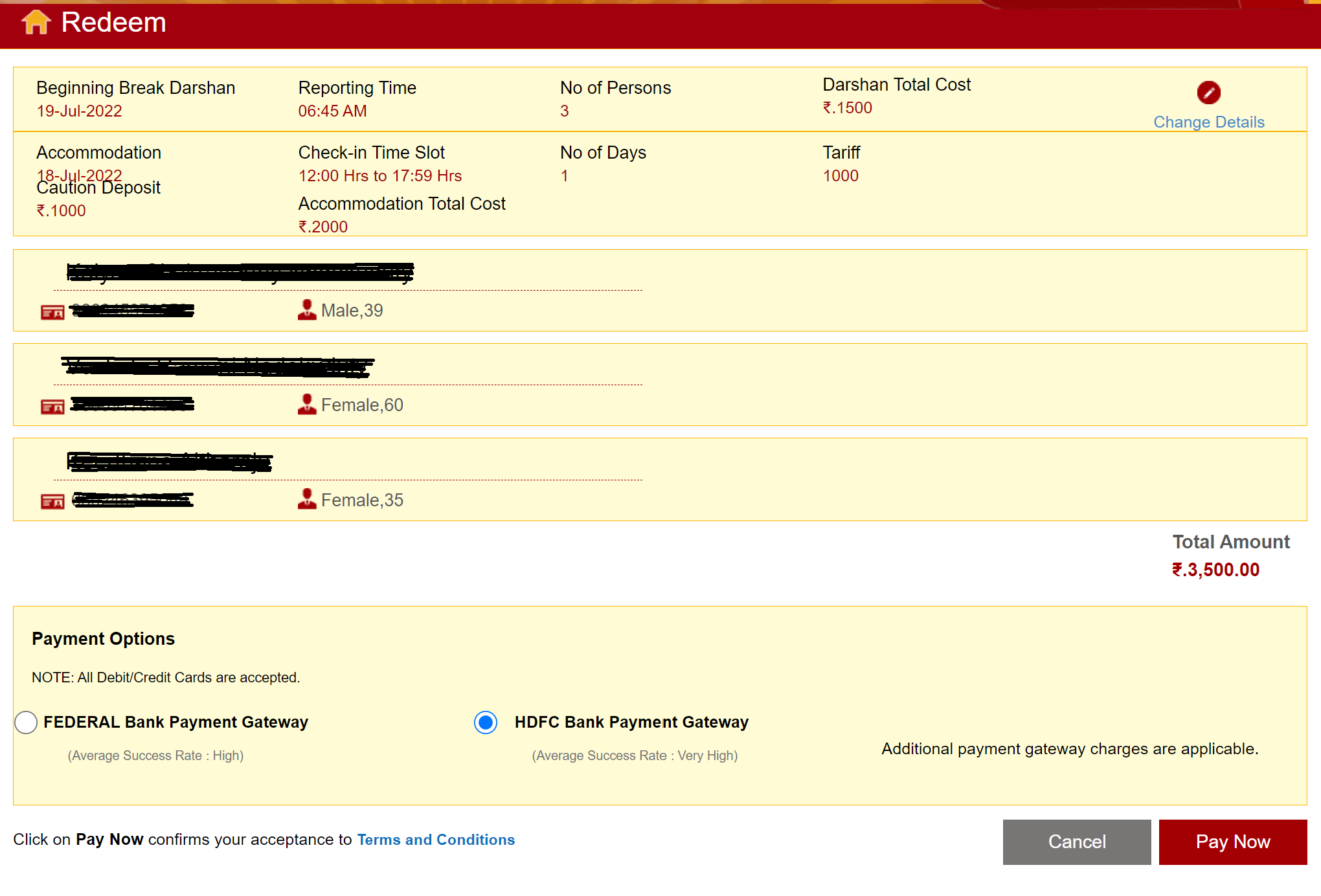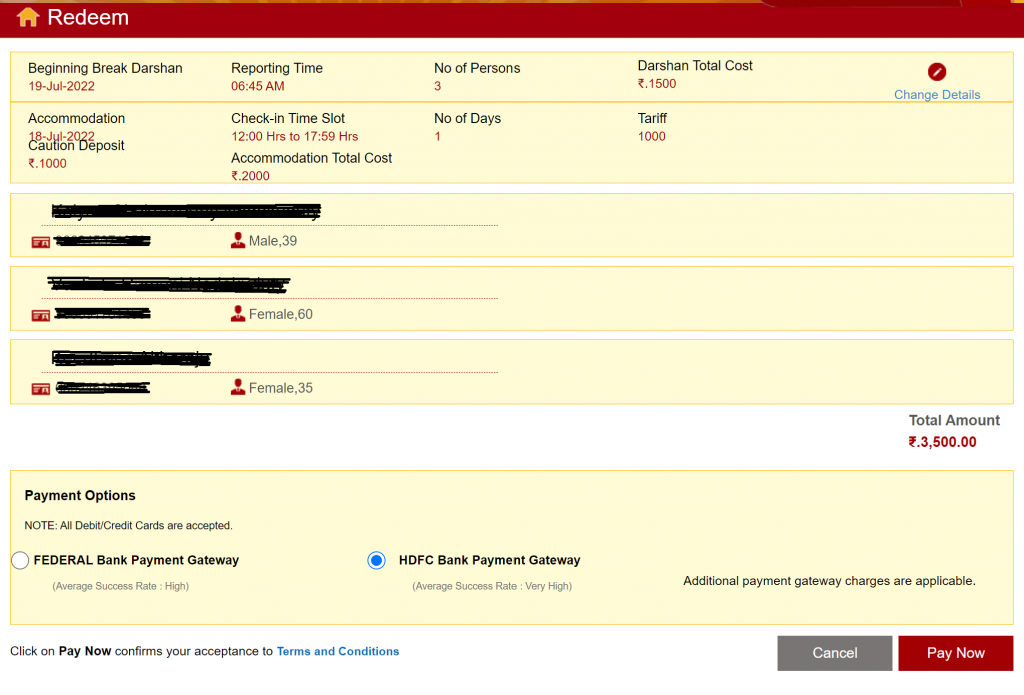 16. you will get a successful Redemption screen. Click Ok.
17.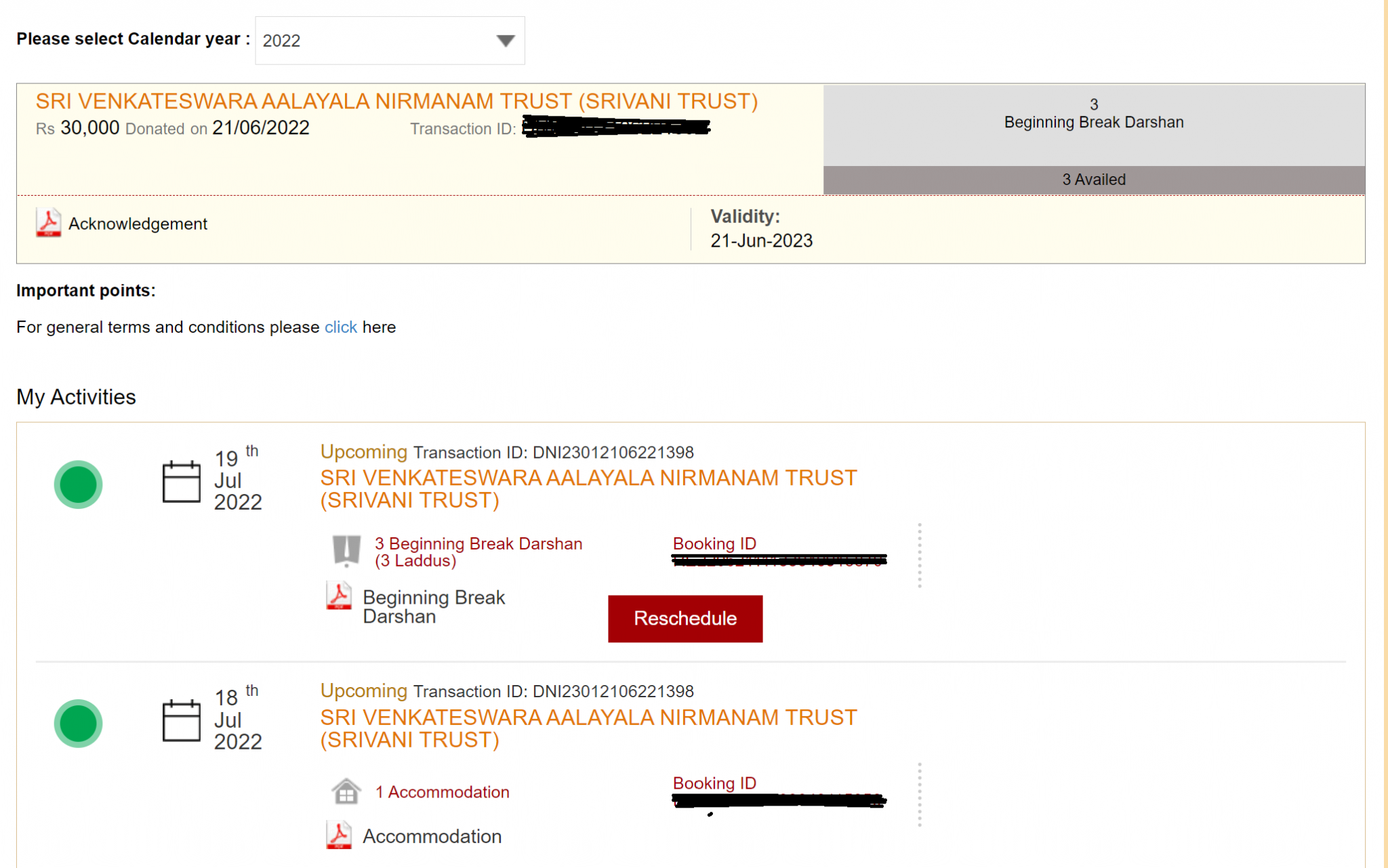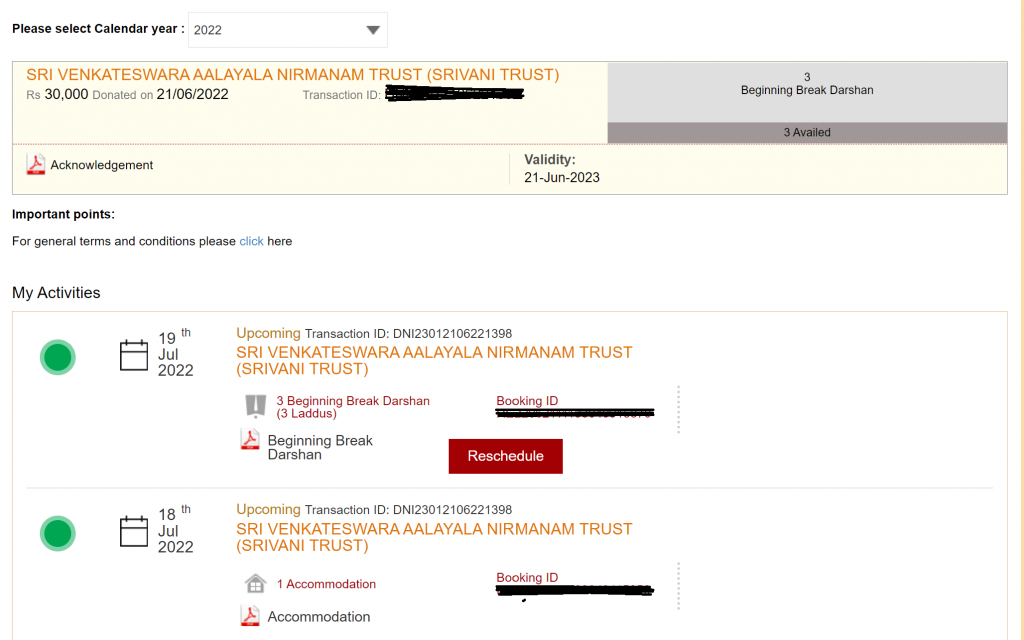 18.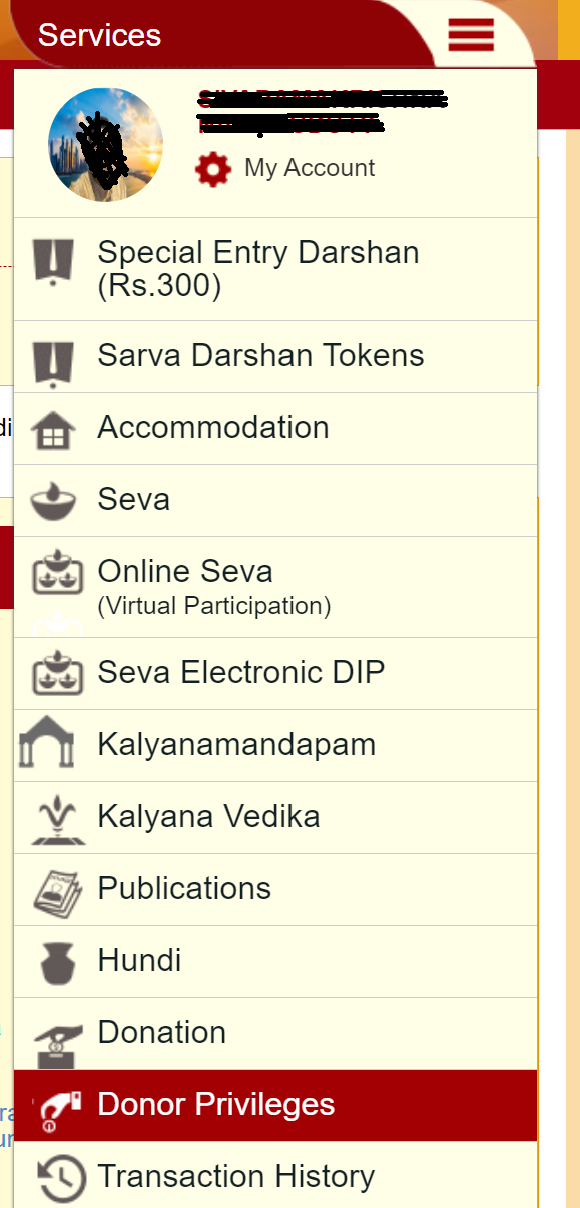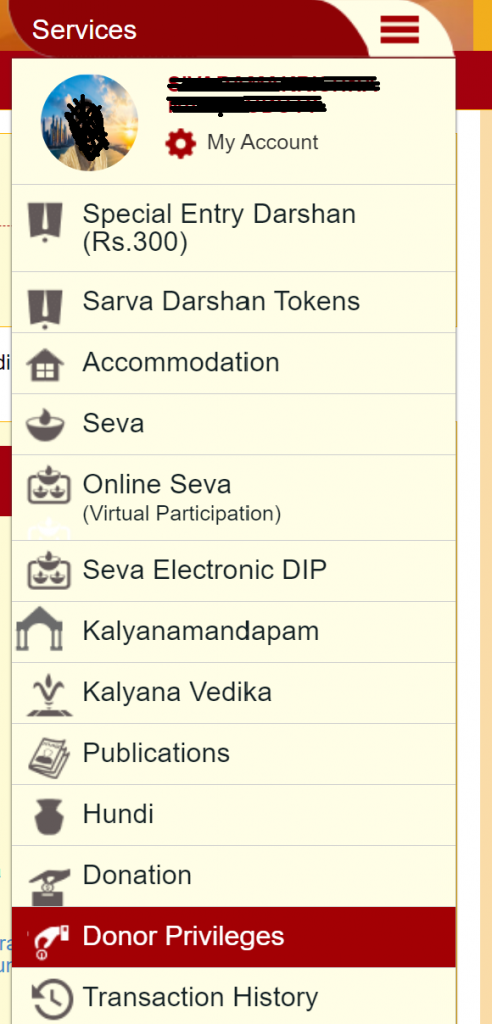 Having Trouble Booking Online for VIP Darshan Ticket Under SRIVANI?
Are you facing any trouble to book VIP Darshan ticket under SRIVANI Scheme? or you are not having knowledge on how to book ?  you can book offline as well, on arrival you can visit CRO Office to donate for this trust and get the ticket . If you need any clarifications you can contact 08772277777.