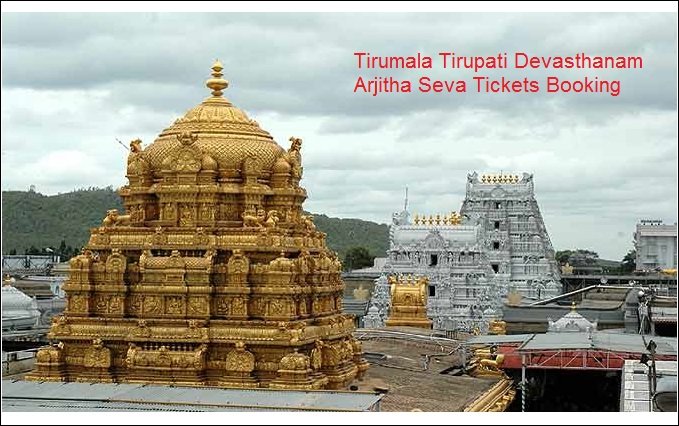 Tirumala Seva Tickets July 2018 Quota
Tirumala Seva Tickets Online Quota for July 2018 month will be opened on April 6th at 10 AM.
Pilgrims are allowed to register for the Lucky Dip of Seva tickets for Thomala, Archana, Suprabatha seva, Nijapada Darshanam, Ashtadala Padapadmaradhana, Visesha Pooja from 06-04-2018 10 AM to 10-04-2018 10 AM.
You can book the seva tickets by clicking on below link from April 6th 10.00 AM.

Kalyanotsavam and other seva tickets will also be opened on 06-04-2018 at 10 AM and can be booked in normal process.
The Selected list of Seva Tickets July quota will be published in the website on 10-04-2018 12:00 PM. The pilgrims who are selected in the lucky dip have to make payment from 10-04-2018 12:00 PM to 13-04-2018 12:00 PM.