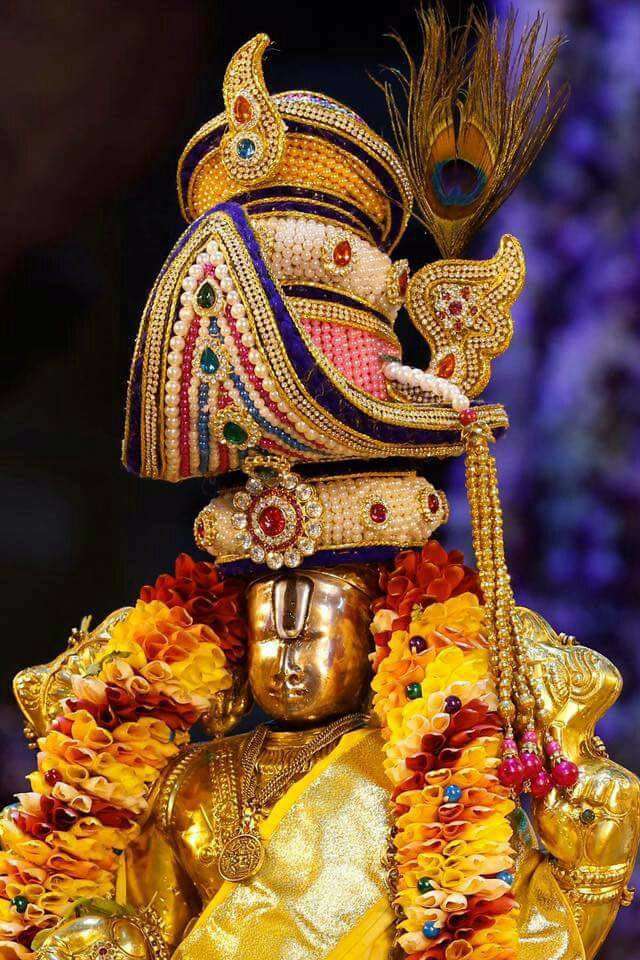 Tirumala Lucky Dip
TTD has introduced Lucky Dip Booking System in Tirumala for pilgrims who wish to participate in Srivari Seva and who are not able to get tickets in Online quota.The Process for the same is as listed below:
Pilgrims need to enroll their names for the Arjitha Seva tickets under Lucky Dip booking system, from 11 AM to 5PM on the previous day of the Seva.
Auto Allotment of Tickets will be done at 6PM.
The pilgrims who got selected in the lucky dip booking system will be informed via sms to the mobile number given at the time of registration.
Those who got selected in the Lucky Dip Booking System need to get the tickets by 8Pm, else it will lapse.