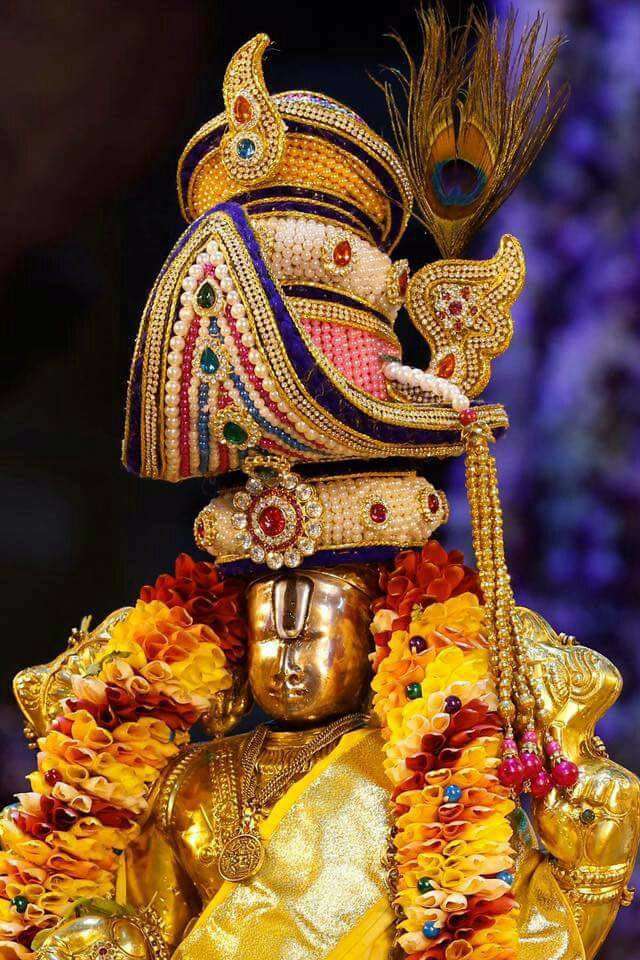 Tirumala Lucky Dip Booking – Offline Counter
TTD has introduced Lucky Dip Booking System in Tirumala for pilgrims who wish to participate in Srivari Seva and who are not able to get tickets in Online quota.
How Do You Get The TTD Lucky Dip Tickets For Sevas?
Pilgrims need to enroll their names for the Arjitha Seva tickets under Lucky Dip booking system, from 11 AM to 5 PM on the previous day of the Seva.
Tirumala Lucky Dip counter is at CRO office.
Offline Lucky Dip counter is only available in Tirumala.
For Tirumala Lucky Dip enrollment of sevas AADHAAR is Mandatory while or NRI's it is Passport. The presence of pilgrim along with Original photo id proof is mandatory to enroll for Arjitha Seva Tickets.

The allotment of Seva tickets under (1st dip) will be run at 6 PM on an automated Randomized numbering system in presence of enrolled gruhasthas through LED Screens.

Usually, the gruhastas with advanced booking tickets for Friday should report at Arjitam Office before 8pm on Thursday. If any Gruhasta failed to report within the given time at the Arjitham office in Tirumala, their tickets will be diverted to the current booking for Lucky dip allotment in the second dip that will be run at 8.30 PM.

The successful gruhasthas will be intimated by sending SMS to his/her registered mobile nos. to purchase the Seva ticket before 11PM, else it will lapse and for un-successful pilgrims regret messages will be sent.

The auto elimination process will be run for eliminating the pilgrim in getting a chance of allotment under dip system, if the pilgrim is already blessed with any of the dip sevas he/she will not be allowed to select under dip for 6 months. The pilgrims are allowed to enroll for one arjitha seva only. 
For Which Sevas Offline Tirumala Lucky DIP is available?
Below Seva tickets will be available under Offline Tirumala Lucky Dip Booking System.
Also Read How to get Angapradhakshinam offline Tickets in Tirumala?
For Newly Married Couple Offline Kalyanotsavam Tickets
Newly wedded couple are allotted Kalyanotsavam Tickets on submission of the wedding card, Lagna Patrika, and original photo id proof as per the prescribed quota.  The tickets will be issued on a first-come, first-served basis.  The date of their marriage shall not exceed 7days to that of date of seva.