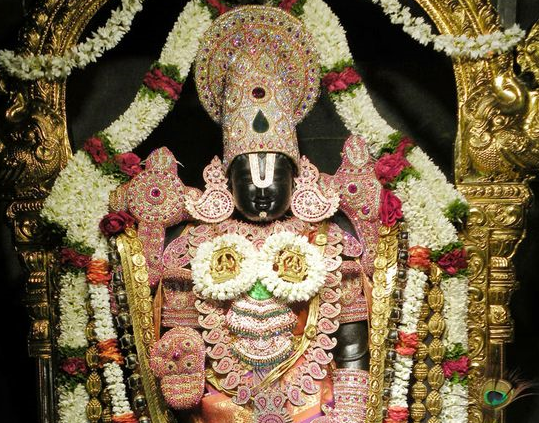 Devotees can avail Rs.300 Darshan in 90 Days
Devotees who booked Rs.300 Darshan in online from April 21st to 30th,2021 and not able to come to Tirumala due to Covid, shall avail their Darshan in 90 days.
As the Corona cases are on spike across the country from the past few days TTD has taken some important decisions in view of pilgrim health security. And Devotees, those who are suffering from fever, cold, etc. to postpone their Tirumala visit.
Devotees coming for Srivari Darshan should mandatorily follow all Covid norms.