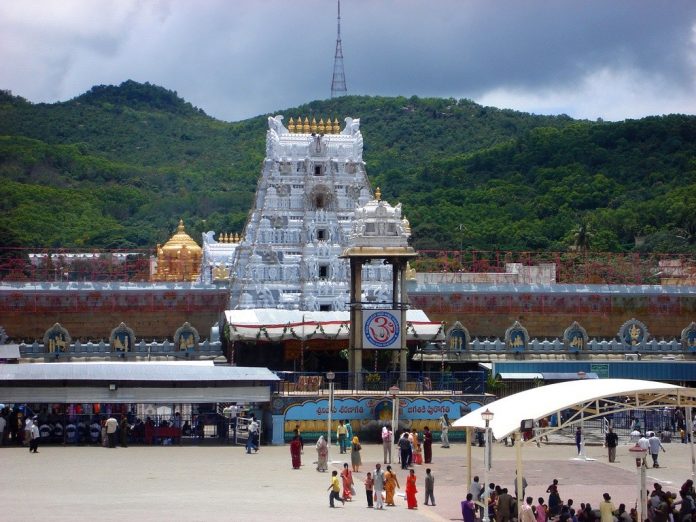 From February 3, rathasaptami TTD Provides a facility to book Rs 300 / – tickets from APTonline centers . Devotees need not depend on Private internet centre operators to book Special entry darshan tickets. Devotees can contact any nearest APTOnline Centres and book the tickets.
EO Dr.Sambasiva Rao, Speaking on the occasion of rathasaptami ceremony on February 3, special admission tickets can be booked by the devotees, he said. Through this approach it will be more flexible and can book Rs.300/- with low-fee .
In Two Telugu states there are almost 8 thousand online centers, as well as the state of Maharashtra and Madhya Pradesh states also have the branches. Almost 800 of which are available to the public until the number of services, he said. Rs.5/- will be charged as service charge to book the tickets. Internet operators are charging more money from the private sector in the wake of the devotees to contain them TTD had provided this new facility.
More TTD APTOnline Service centers soon:
Andhra Pradesh, Telangana APTonline centers in the states will facilitate e-Hundi and e-Donation facilities soon.