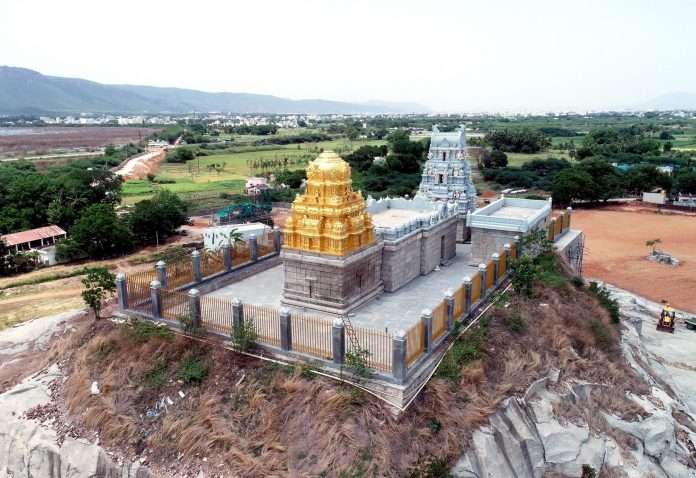 Maha Samprokshna Of Sri Vakulamatha Temple
TTD is organising a Maha Samprokshana celebrations of Sri Vakulamata temple which has been revived near Perur from June 18-23, 2022.
* The Vigraha Pratista and Maha Samprokshana festivities will be performed between 7.30 am and 8.45 am on June 23.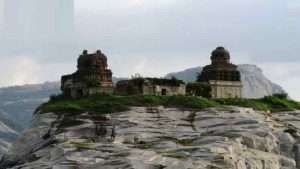 The daily programs of the celebrations are as follows…
* On June 18 evening the Ankurarpanam fete will be observed after rituals of Shobha Yatra, Punyahavachanam, Acharya Ritwik Varanam, and Mrutsangrahanam.
* On June 19 morning Punyahavachanam, Raksha bandhana, Akalmasha Homam Akshimochanam, Panchagavya Adhivasam will be performed and later in the evening Agni Pratista, Kalasa Sthapana, Kumbhavahana, Kumbha Aradhana and Ukta Homas will take place.
* June 20 morning Kumbha Aradhana, Ukta Homas and Navakalasa Snapana, Ksheeradhivasam, and Ukta Homas takes place
* June 21 morning Punyahavachanam, Kumbha Aradhana, Homas, Chaturdasha Kalasa Snapanam, Jaladhivasam followed by Homas
* On June 22 Ratnadhivasam, Kumbha aradhana homas followed by Vimana Kalasa Sthapana, Gopura Kalasa Sthapana, Ratna Nyasam, Vigraha Sthapana, Snapana Tirumanjanam in afternoon. Later in the evening Maha Shanti Tirumanjanam, Kumbha Aradhana, Nivedana, Sayanadhivasam, Visesha Homas and yagashala programs.
* On June 23 in early morning Kumbharadhana, Nivedana, Homam, Maha Purnahuti, Vimana kalasha Avahana, will be observed.
Later between 7.30am and 8.30am on Mithun Lagnam Prana Pratistha, Maha Samprokshana will be performed. Akshatarohanam, Archaka Bahumanam. Dwajarohanam will be performed at 10.30 am and then devotees will be allowed for Darshan.
TTD is organising Shanti Kalyanotsavam in the evening and Dwajavarohanam is performed.