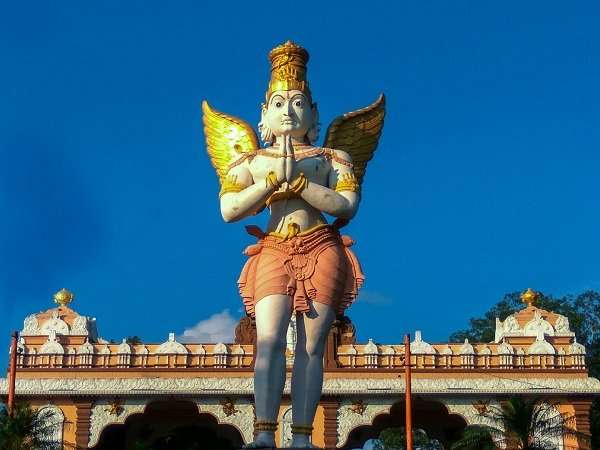 Alipiri Footpath Closed
To speed up the construction work happening in alipiri pathway, TTD decide to close the alipiri pathway for public from June 1st to July 31st, 2021 and finish the construction work as soon as possible.
Free buses will be operated by TTD from Alipiri to Srivari mettu to facilitate the public to easily reach Srivari mettu.
Pilgrims Wishing to reach tirumala via pathway can go through Srivari Mettu.