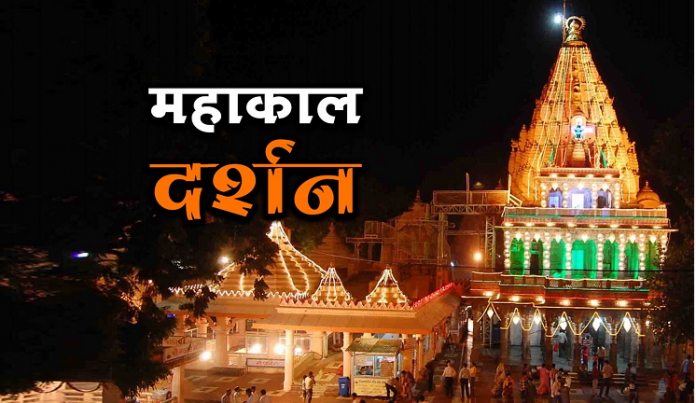 Mahakaleshwar Darshan Booking
Sri Mahakaleshwar Jyotirlinga is the third Jyothirlinga of all twelve Jyothir Lingas. Ujjain Mahakal temple is located in the banks of River Shipra and it is treated as a holy river.
Temple Devasthanam had provided online booking Facility for Mahakaleshwar Darshan Booking.
How to book Ujjain Mahakaleshwar Darshan Online
To book Ujjain temple darshan online, keep the following things handy and visit the below link.
First Name , Last Name (If multiple persons has to book, enter details of primary person)
Father Name
Email ID
ID Proof Number (Aadhaar Card, Bank Pass book, Driving License, Office ID, Pan Card, Valid Passport, Voter ID).
Photo (Only person in photo will be allowed, if multiple tickets are purchased then upload primary person photo, At the end you need to upload individual devotees photos as well who accompanies you).
Address Details (House No, City, State, Pin Code, Mobile Number)
Darshan Date
Number Of Persons
Mode of Payment (Credit Card, Debit Card, Net Banking)
Devotees Photos (if multiple tickets are purchased)
Cost of Mahakaleshwar Darshan ticket is Rs. 250 Per head.
One you have all these details ready, click on the below link to book the mahakaleshwar Darshan ticket online.

You Might be interested to Read These