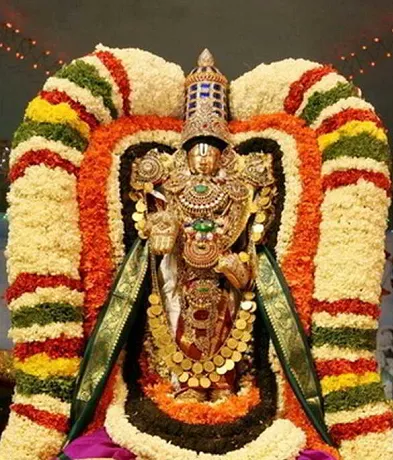 Tirumala Online Room Allotment Procedure Simplified
TTD has simplified the procedure for allotment of rooms at Tirumala for devotees who made prior online bookings of Accommodation.
Earlier Pilgrim had to visit to CRO Office to get the room allotment done. Now it is simplified and TTD had opened counters at Padala Mandapam, at Alipiri Toll-gate and at Srivari Mettu, to avoid gathering at CRO office.
When they scan their receipts at the above mentioned counters the devotees will get sms with the details of sub enquiry office they have to visit, on their registered mobile numbers. so that devotees can directly visit and get rooms without waiting at CRO.
TTD is also planning to de-centralise the CRO to six regions with 12 registration counters and allotment counters shifted to sub-enquiry offices of each rest houses, cottages etc. for the convenience of devotees.
Read More Accommodation at Tirumala