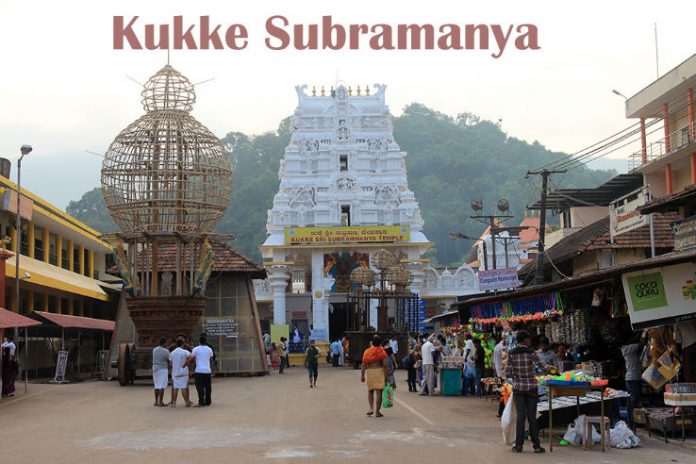 Kukke Subramanya Swamy Temple
Kukke Subramanya Temple is located in the Village of Subramanya in beautiful western ghats of Karnataka.
Here Lord Subramanya is called as Lord of all Serpents. The epics says that divine serpent Vasuki and other Serpents found shelter under Lord Subramanya when they were threatened by Garuda. This temple is well known for Naga Dosha Pujas.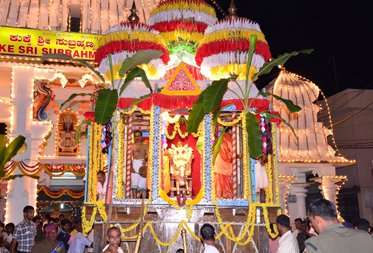 Temple History
According to the Skanda Purana, Garuda was once hunting for snakes to devour and came across Vasuki hiding in a large cave (this cave is called 'Biladvara' and is close to the temple). Striking Vasuki with his mighty wings and tearing at him with his sharp claws and beak, Garuda tried to kill him. Owing to Vasuki's strength however, Garuda became dazed by the poisonous vapors emitting from Vasuki's mouth, as well as the luminous jewels on his hood. As they fought, the great sage Kashyapa Muni appeared and requested Garuda to desist from killing Vasuki who was a great devotee of Lord Siva.
Skanda Purana narrates that, after Karthikeya had slain ed Tarakasura, Lord Brahma installed the deity of Karthikeya in Subrahmanya Kshetra along with the deity of Vasuki through whom Karttikeya accepts the worship of his devotees. The deity is popularly known as 'Sri Subrahmanya Svami'. In front of the altar is a slivergaruda-stambha which is said to have been erected and consecrated with special mantras in order to shield the devotees from the poisonous vapors from Vasuki's mouth within the garbha-griha.
Online Booking:
Kukke Subramanya Temple authority provides online booking portal for booking Sevas and accepts donations.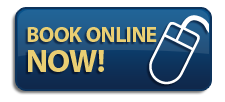 Hotels Near Kukke Subramanya 
Now you can book the hotels in Kukke Subramanya by clicking on the below link.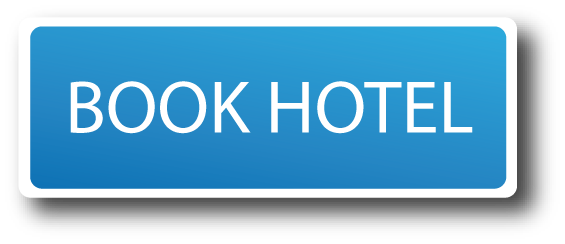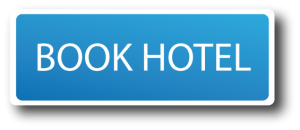 Contact Numbers:
Please find the contact numbers of Kukke Subramanya Swamy Temple
+918257 236200 (IVRS)
+918257 281700 (Office)
+918257 281423 (Office)
+918257 281224 (Office)
+918257 281265 (Protocol Section)
+918257 281300 (Sarpa Samskara Section)
+918257 281400 (Information Center)