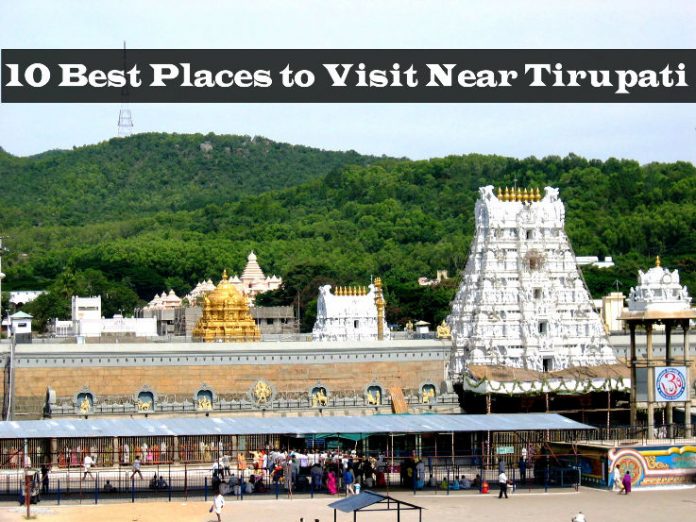 Best Places around Tirupati
Tirupati is the abode of Lord Venkateswara Swamy. Tirupati is not only famous for Balaji Temple, but there are other attractive places in Tirupati one shouldn't miss out. Tirupati is a go to destination for different types of travelers, be it family, kids and couples. The below is the 10 Best Places To Visit In Tirupati.
Also Read Places to Visit in Tirumala
Read More About Book A Cab
We have an app to guide you to all the sight seeing places in Tirupati. Our App is now available on Google Play. Download today and enjoy your trip.