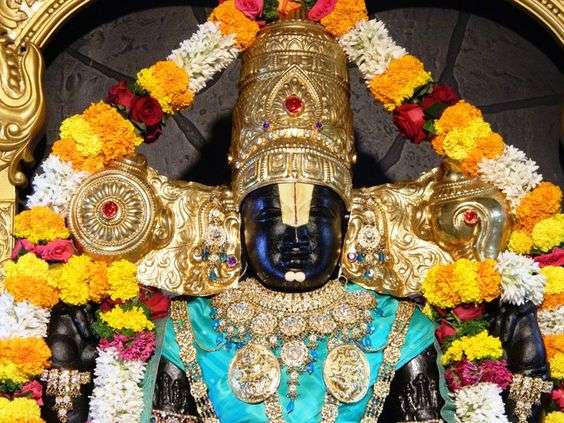 Tirumala Darshan Restrictions
In view of expected huge rush to Tirumala Temple on December 31st 2018 and on January 1st 2019, Temple authorities had cancelled the Arjitha Sevas and VIP Break Darshan will be provided to only Protocol persons.
On these  2 days Divya Darshan Tokens will not be issued. Also, the special entry provided to Senior Citizens , Divyaang's and Parents with Infants will be cancelled. From January 2nd these services will be resumed as usual. Pilgrims are requested to take a note of it and requested to cooperate with the temple staff.