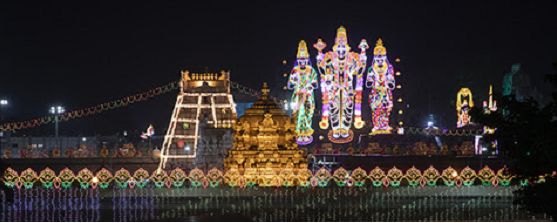 Mobile and Colour Printers e-Auction
TTD is going for tender cum e-auction of mobile phones, colour printers on April 8th, 2021.
A total of 1,548 gadgets in 16 lots will be carried out in the Marketing Office of TTD located in Hare Rama Hare Krishna Road.
For more details contact Marketing Office during working hours on Ph.No:0877 2264429.