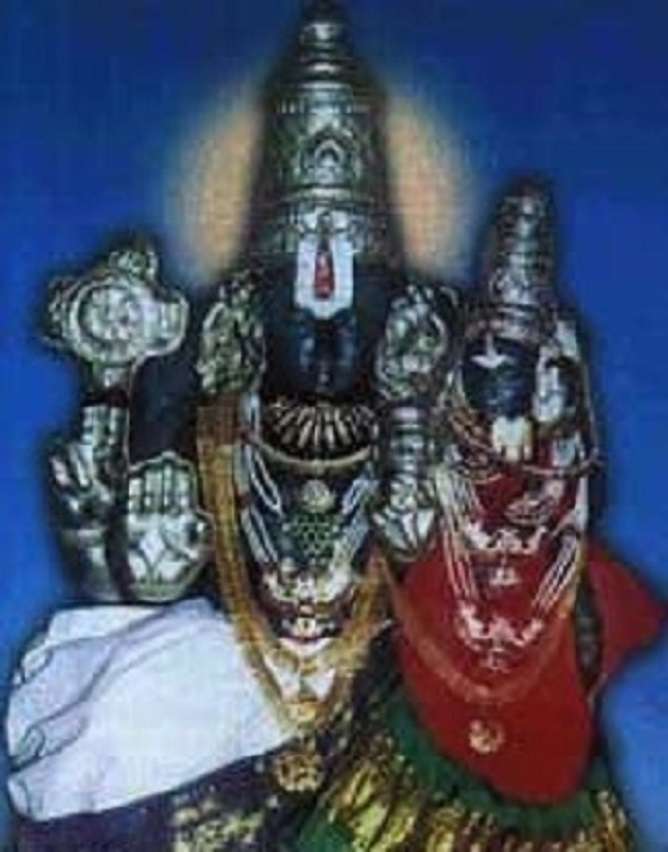 Sri Lakshmi Narayana Swamy Pavitrotsavams
The Annual Pavitrotsavams in Sri Lakshmi Narayana Swamy temple near Padala Mandapam from  22nd August to 24th August  with Ankurarpana on 21st August, 2022.
For this, Senadhipati Utsavam, Medini Puja, Mritsangrahanam and Ankurarpanam will be performed on the evening of 21st August.
On the first day of 22nd August, Pavitra Pratistha and Shaynadhivasam will be held in the yagashala,
On the second day of 23rd August,  the Pavitra Samarpana and Vedic programs will be performed in the yagashala.
On 23rd August, in the morning, Snpanathirumanjanam is performed for the Utsavamurtis of Lord Swami and Ammavaru,
On the last day of 24th August, the holy festival will end with Vedic programs and Purnahuti at the yagashala.
During the archanas and festivals held in the temple throughout the year, some mistakes are made unknowingly by the pilgrims and the staff. Due to this, the sanctity of the temple is not affected, and the sacred ceremonies are performed according to Agama Shastra.
Schedule
| | | |
| --- | --- | --- |
| Date | Day | Utsavams |
| 21-08-2022 | Sunday | – |
| 22-08-2022 | Monday | Pavitra Pratistha |
| 23-08-2022 | Tuesday | Pavitra Samarpana |
| 24-08-2022 | Wednesday | Pavitra Purnahuti |
Also Read Pavitrotsavams At Tirumala