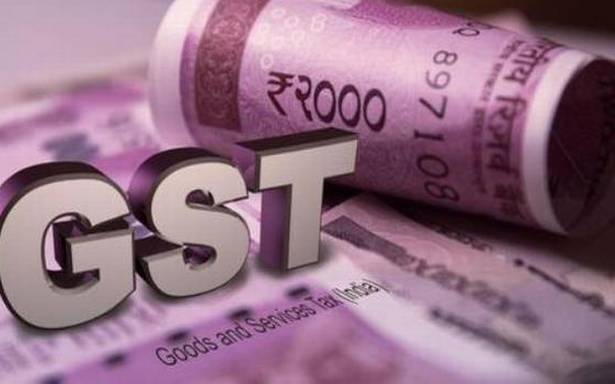 GST On TTD Accommodation:
Starting from July 10th , GST(Goods And Services Tax) will be applied on TTD Accommodation rooms having rent Rs. 1000 or above. Pilgrims has to note this change.
TTD Accommodation Rooms which is having rent below Rs.1000 is exempted from GST, means there won't be any change in room rent. So there won't be any effect on common people.
12% GST will be applied on Room rent for the rooms having rent between Rs.1000 to Rs.2000
| | | | | |
| --- | --- | --- | --- | --- |
| S.No | Current Room Rent | Revised Room Rent | 12% GST | Final Rent |
| 1 | 1500 | 1518 | 182 | 1700 |
| 2 | 2000 | 1964 | 236 | 2200 |
18% GST will be applied on Room rent for the rooms having rent between Rs.2000 to Rs.6000
| | | | | |
| --- | --- | --- | --- | --- |
| S.No | Current Room Rent | Revised Room Rent | 18% GST | Final Rent |
| 1 | 2500 | 2542 | 458 | 3000 |
| 2 | 3000 | 2966 | 534 | 3500 |
| 3 | 3500 | 3474 | 626 | 4100 |
| 4 | 4000 | 3982 | 718 | 4700 |
| 5 | 4500 | 4492 | 808 | 5300 |
| 6 | 6000 | 6016 | 1084 | 7100 |