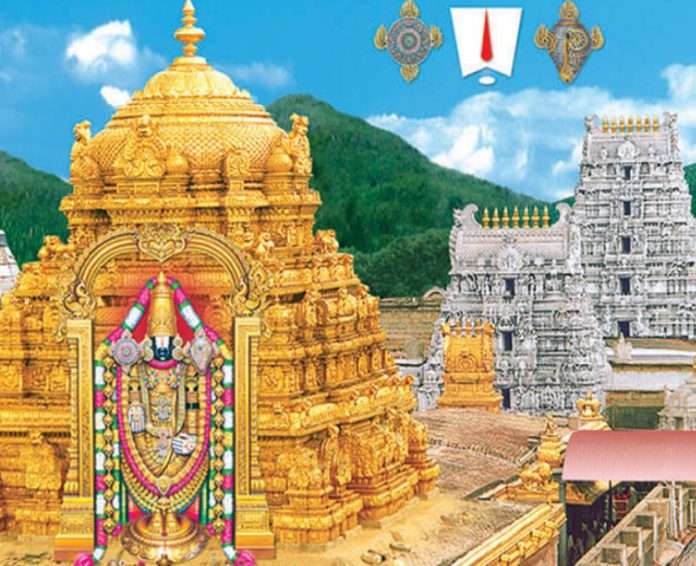 Decisions of TTD Governing Body
Decision to provide better facilities to devotees during Brahmotsavam.
Brahmotsavams in the presence of devotees after two years.
Release of white paper on 960 fixed assets related to TTD.
Value of assets Rs 85 thousand 705 crores.
Agreement with Farmer Empowerment Organization to purchase 12 types of crops grown through organic farming.
Decision on increasing accommodation facility for common devotees in Tirumala.
It was decided to build PAC-5 at the back of Govardhana Satras at a cost of 95 crores.
Decision to construct connectivity ring road from Vakulamata Temple to Zoo Park at a cost of 30 crores.
Rs 7 Crore 20 Lakh funds have been sanctioned for the installation of geysers in rooms in Tirumala.
6 Crores 20 Lakhs have been sanctioned for the development of class rooms and hostel in SV Arts College.
For the residences of TTD employees We have already purchased 300 acres from the government. For future needs The latest decision is to purchase another 130 acres for 25 crores.
TTD said a good news for common devotees about the Revival of Slotted Sarvadarshan Tokens Issuance Process. It has been decided to resume issuance of Sarvadarshan tokens to devotees in Tirupati after Peratasi month.
Devotees without any tokens or tickets are also allowed for Sarvadarshan  as usual.
A key decision by the board is to make changes during VIP break darshans.
VIP break darshans are planned to start after 10 am.
Announcement on change of time of VIP break darshans after experimental observation after Brahmotsavams.
The plan is to completely shift the accommodation allotment process to Tirupati city.
After Brahmotsavams, it was decided to move the current booking system of rooms to Tirupati after pilot study.