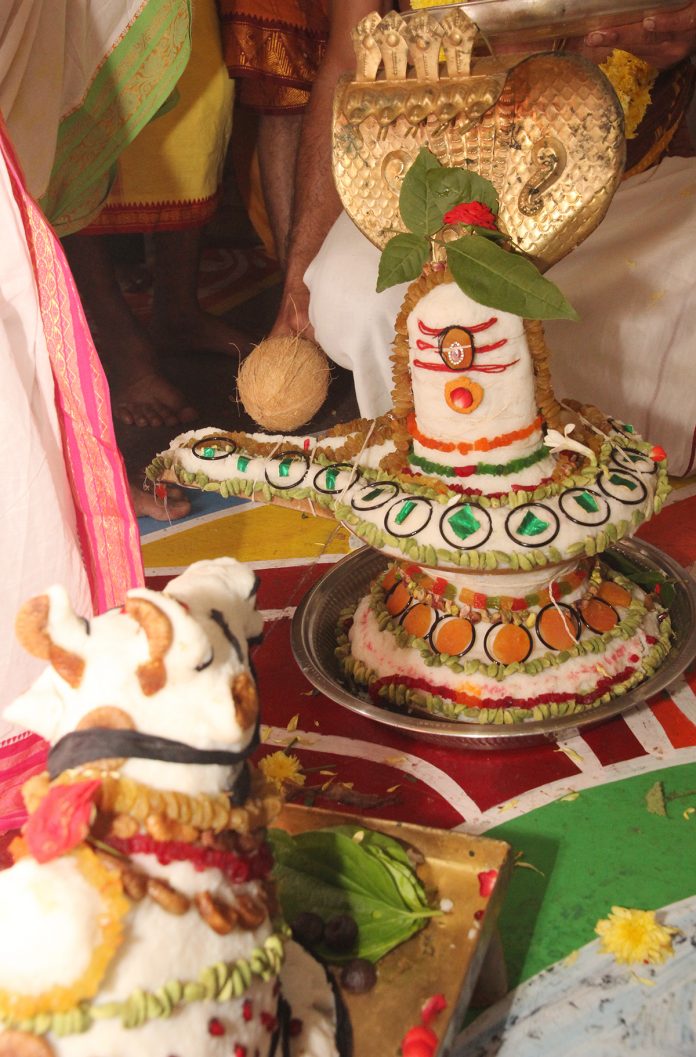 Annabhishekam at Kapila Theertham
Annabhishekam will be held on October 20th, 2021 at Tirupati Sri Kapileswaraswamy Temple. TTD will organize Special events at temple in Ekantham due to covid guidelines.
Events 
Shuddodaka Abhisekam will be held from 11:30 AM to 12 Noon in Ekantam.
Annabhishekam-Alankaram will be held from 12 Noon to 2:30 PM in Ekantam.
Afterwards Sahasranamaarchana and Diparadhana will be performed.
Darshan Timings
Sarva Darshan for devotees from 8 AM to 11 AM and later Anna Linga Darshan in the evening from 4 PM to 6 PM.